Is a visual representation of rock and roll's influence on culture.
Being influenced by the visualization of rock led me to work with cuts and fits that were flamboyant, and popular amongst fans of rock and roll. Giving a new look to otherwise traditional garments such as jeans and a jacket.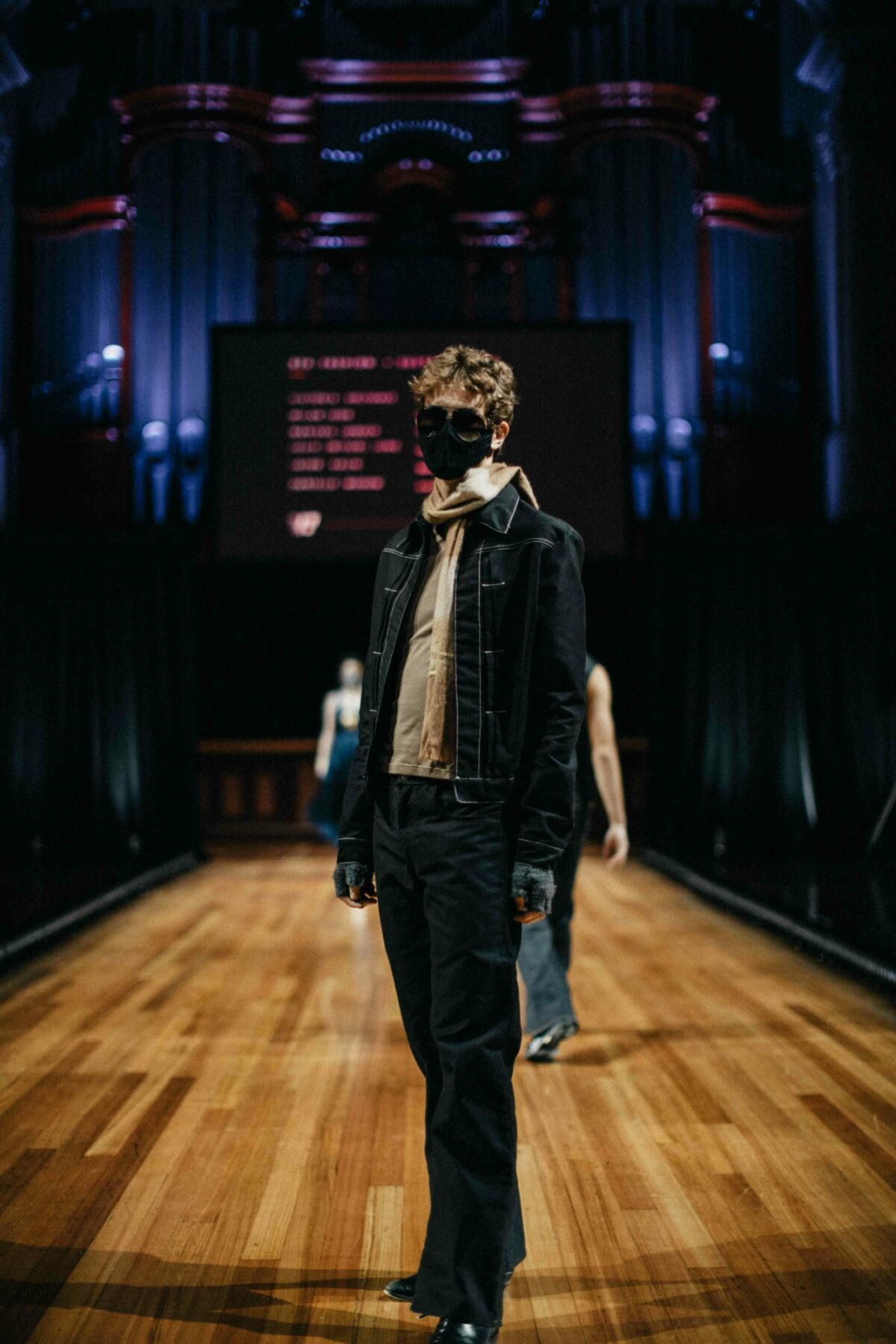 Talk to our team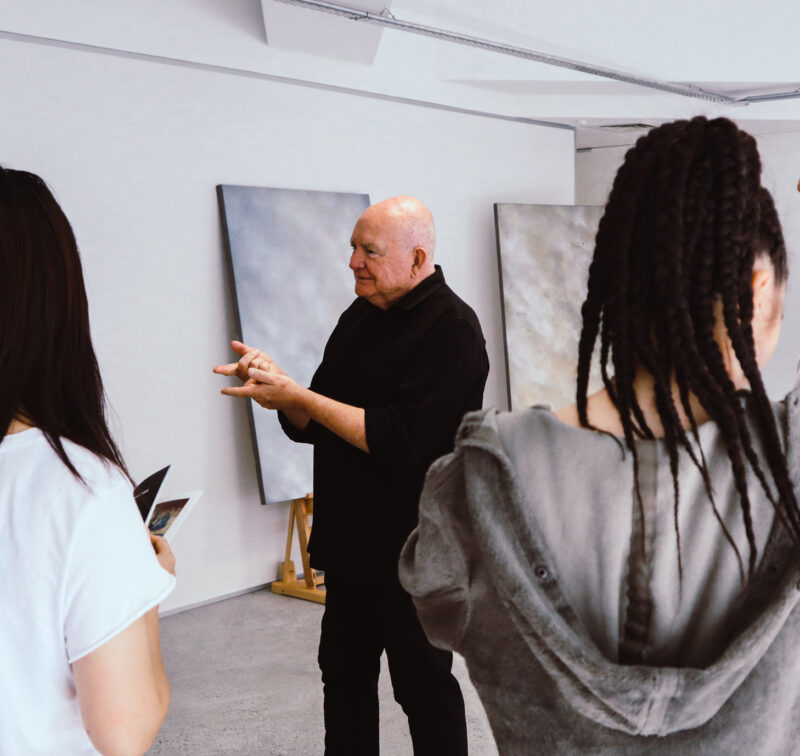 If you would like to ask us a question or request more information, please detail your enquiry using the form below. If you would like you can contact us directly on 0800 800 300, email us or use the contact us form.