This collection explores the cultural hybridity of Southeast Asia and Scandinavia, which is my heritage. I was inspired by a photograph of my sister and I when we were younger and dressed in a traditional Malaysian dress.
I wanted to explore these aspects of cultural fusion in a modernist and contemporary manner to make a statement about being a young person with a mixed heritage in today's world.
Talk to our team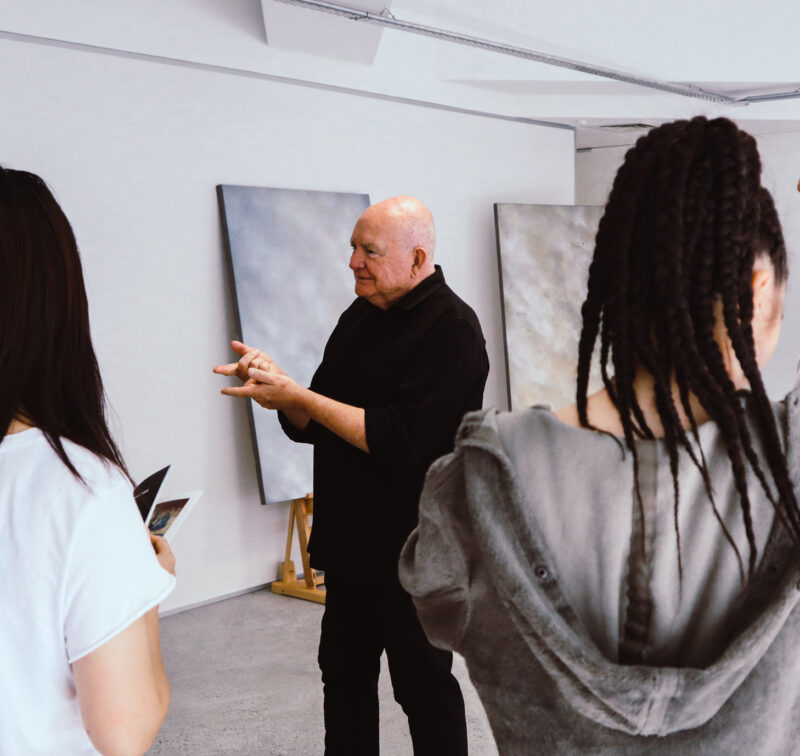 If you would like to ask us a question or request more information, please detail your enquiry using the form below. If you would like you can contact us directly on 0800 800 300, email us or use the contact us form.