Interwoven Culture S/S 22
My collection is about my connection and learnings from my own Indian- culture and New Zealand culture.
The mirror work from India reflects my identity and the Flax weaving inspiration from Aotearoa weaves a strong design element into the up-cycled denim fabric. The denim blues and the white embroidery thread create a cool ensemble.
Talk to our team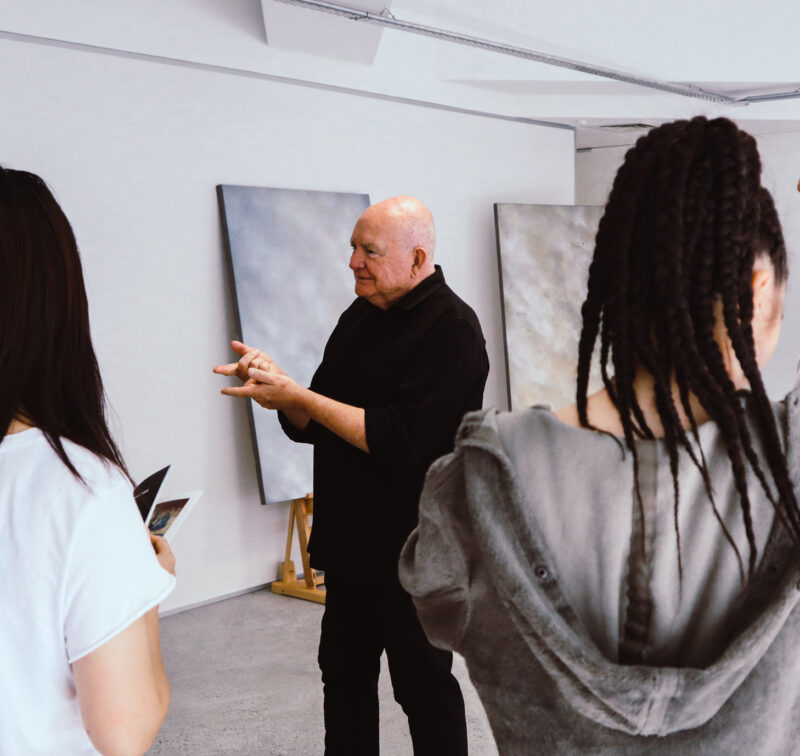 If you would like to ask us a question or request more information, please detail your enquiry using the form below. If you would like you can contact us directly on 0800 800 300, email us or use the contact us form.