RIOT(H)ER is influenced by the Suffragettes movement of the early 1900s and how those women used fashion to their advantage to further their movement. A suffragette lady was always well dressed and embraced her femininity, rejecting the idea that women who wanted rights wanted to be men.
I've taken inspiration from elegant and feminine Edwardian fashion and merged it with a modern punk/riot grrrl style.
Talk to our team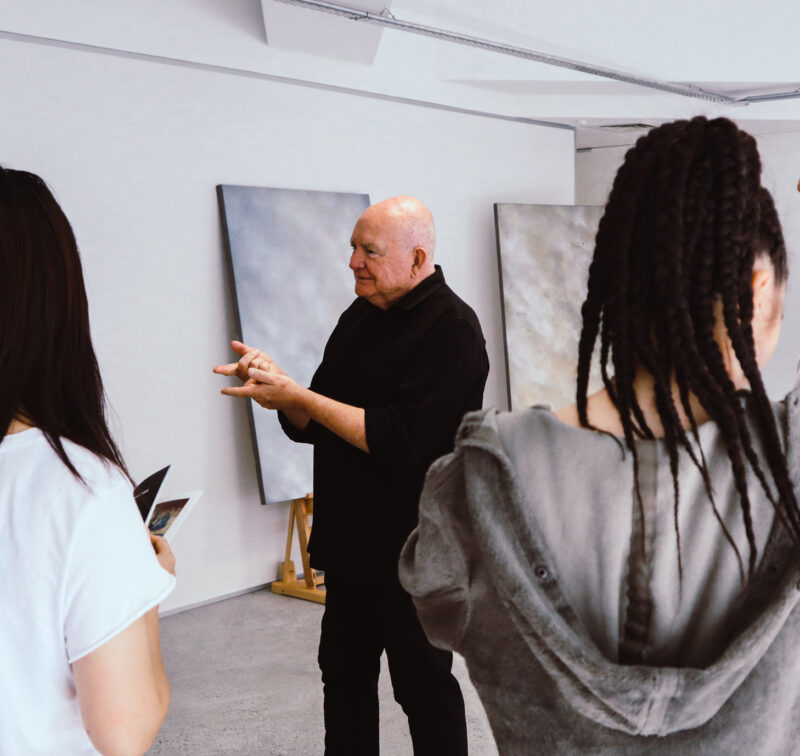 If you would like to ask us a question or request more information, please detail your enquiry using the form below. If you would like you can contact us directly on 0800 800 300, email us or use the contact us form.