"WONDERLAND" explores the social climatization that occurs when shifting from adolescents into adulthood "Alice's adventures in wonderland" is the core driving narrative of the collection.
The central character within the collection is that of the late 90s early 00s skater celeb. As the shifting of the century acts as a metaphor for change.
Talk to our team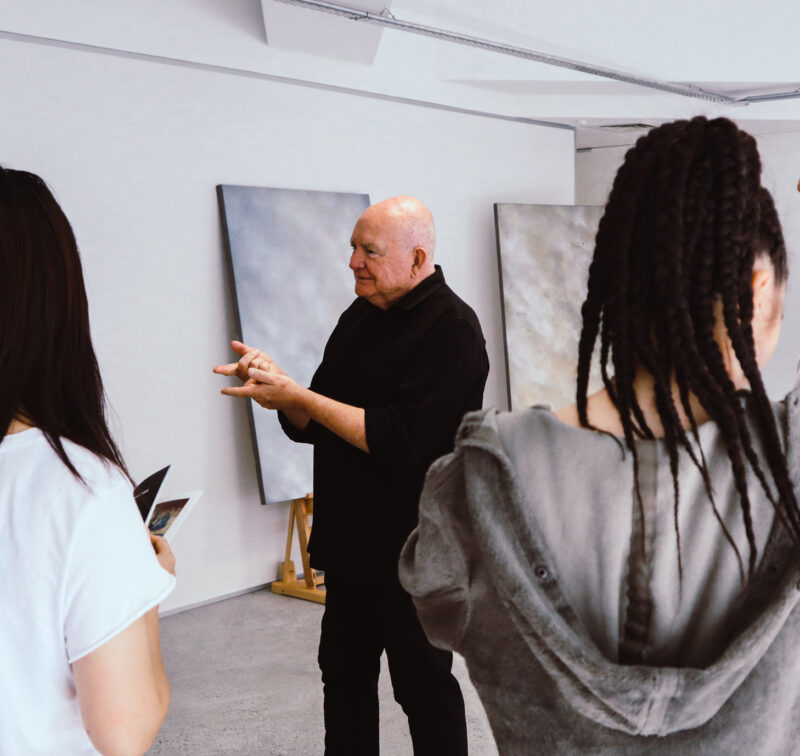 If you would like to ask us a question or request more information, please detail your enquiry using the form below. If you would like you can contact us directly on 0800 800 300, email us or use the contact us form.