Mycelium – Entangled Life A/W 22
My collection explores the interconnectedness between the natural world and human experience.
With fungi as a conceptual basis, the garments reflect the purpose of fungi and decay within the Anthropocene, whilst utilizing natural dyes, waste-free fabric techniques, and hand felted fabric construction.
Talk to our team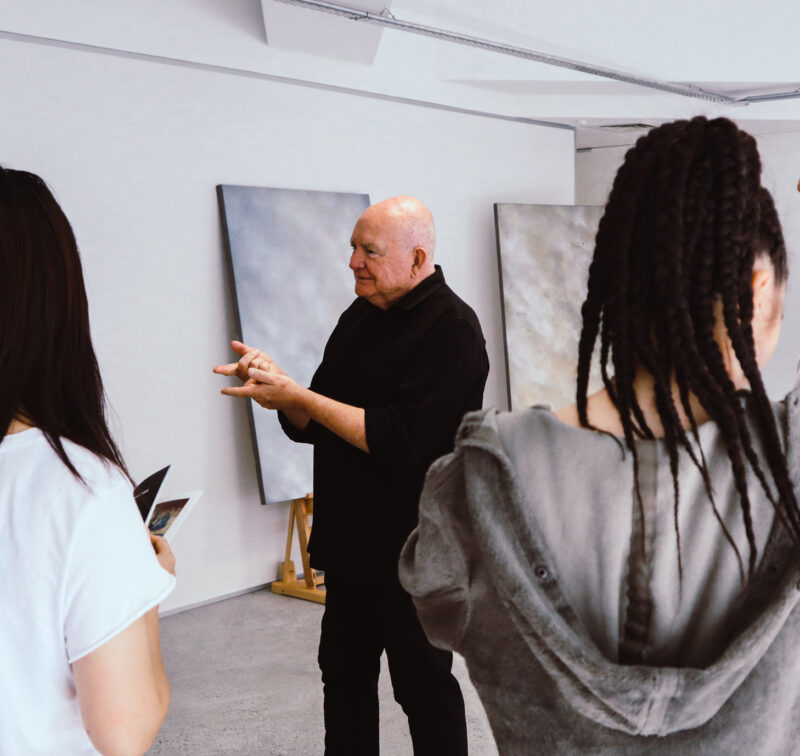 If you would like to ask us a question or request more information, please detail your enquiry using the form below. If you would like you can contact us directly on 0800 800 300, email us or use the contact us form.