My collection Dichotomy is inspired by Norse mythology and the multi-faceted goddess Freyja. It explores both the virgin/whore dichotomy, as well as the contrasting concept of life and death, all of which are presented in historical portrayals of the goddess.
The contrasting colour palette reflects the purity of human nature as it holds close to the body, yet becomes vibrant red and 'impure' on the outside, reflecting the way we perceive flaws of humanity.
Talk to our team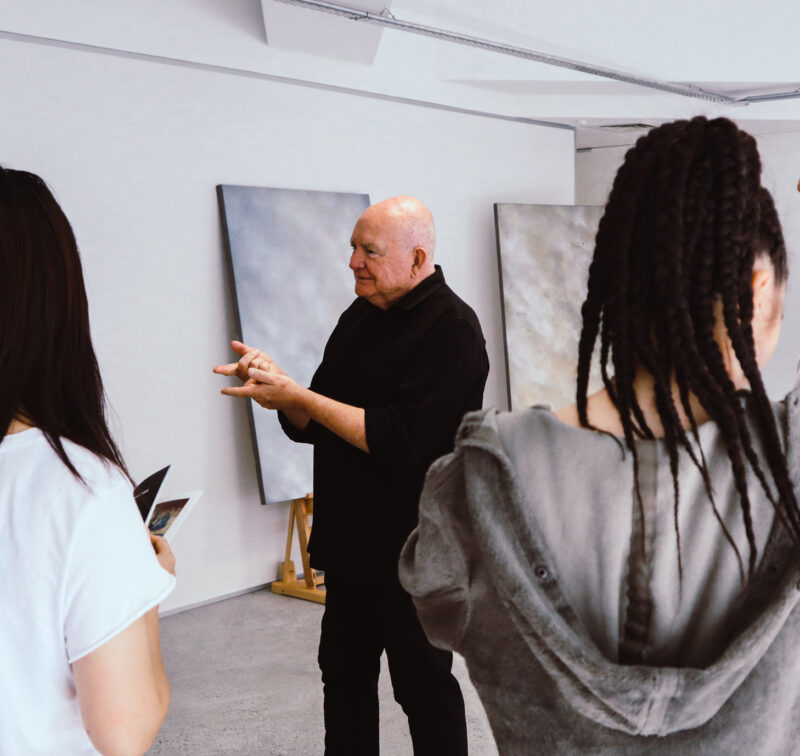 If you would like to ask us a question or request more information, please detail your enquiry using the form below. If you would like you can contact us directly on 0800 800 300, email us or use the contact us form.