Ghost Girl, Walking through death Trans-seasonal 21
She walks with her blue soul trailing behind her, like a ghost. Shifting between life and death she balances carefully on the line.
A lifetime of memory not lost but blurred outside the body. A synchrony of light, pain, voices, and comfort.
Talk to our team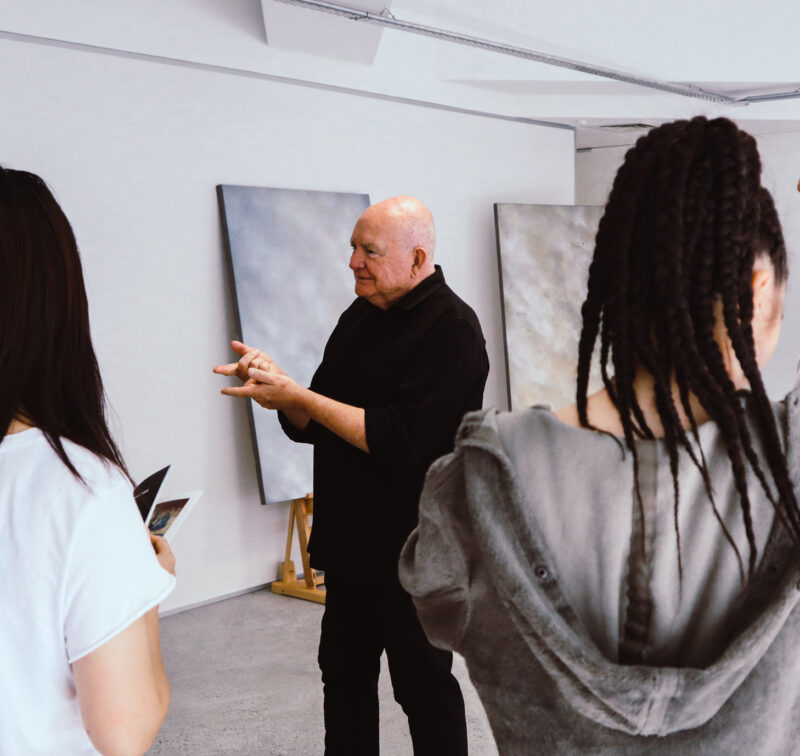 If you would like to ask us a question or request more information, please detail your enquiry using the form below. If you would like you can contact us directly on 0800 800 300, email us or use the contact us form.