Staff Spotlight: Uelese Vavae
Uelese Vavae is a Samoan artist and a graduate of the Whitecliffe School of Fine Arts. Raised in South Auckland, he is excited to be teaching the Certificate of Digital Media + Design at the Manukau campus. He is passionate about all things art and community focused.
The certificate programme is valuable because it covers key skills and tools such as Photoshop, InDesign and Illustrator. Fundamentally, the programme is suitable for those who are looking to take their first step into learning about the dynamic design world.

Whitecliffe Bachelor of Fine Arts alumni Uelese Vavae is using his undeniable creativity, skill and talent to give back to his community.
Uelese was recently offered the opportunity to be a lecturer at the Whitecliffe Manukau campus, teaching the Certificate of Digital Media and Design which he describes as a "fun and key introduction to the world of design."
Raised in Papatoetoe, Uelese feels passionate about uplifting South Auckland creatives and providing them with the same support he received that helped him grow into a reputable artist.
"South Aucklanders are resilient by nature, and a lot of creativity comes from struggle which is what originally inspired my personal art practice. I want to give back to South Auckland and be in service of anybody who is interested in any type of art. There is so much talent in South Auckland that needs to be explored and highlighted," Uelese explains.
Since graduating from Whitecliffe, Uelese has established himself as a digital artist, animator, and mural artist. He has successfully created his own business called Articulate where he has produced an extensive range of artwork. He is also the proud artist behind many captivating murals located in South Auckland.

See more of Uelese's accomplished artworks on his social media here


Talk to our team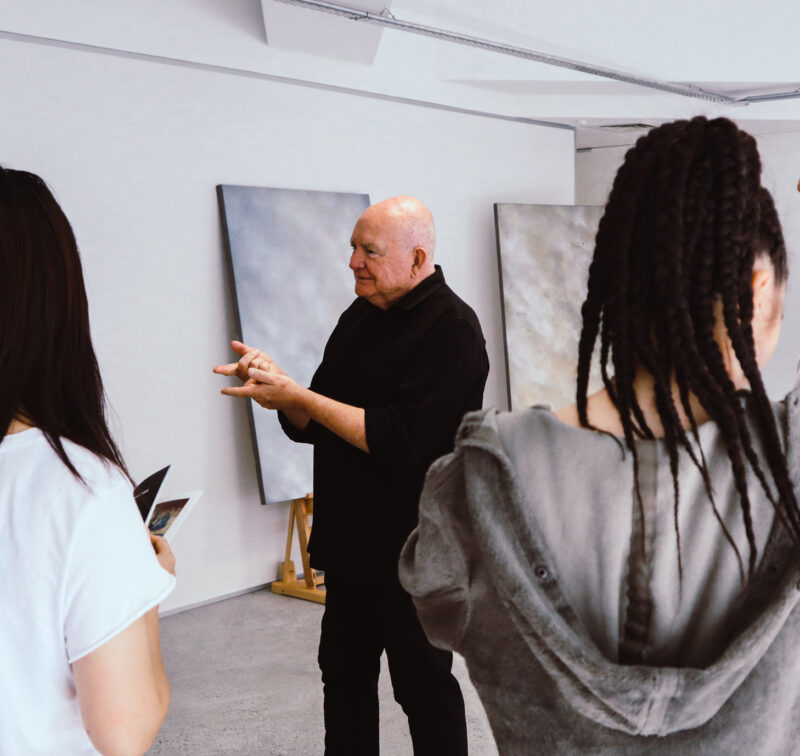 If you would like to ask us a question or request more information, please detail your enquiry using the form below. If you would like you can contact us directly on 0800 800 300, email us or use the contact us form.