Dr Seyed Hosseini
Lecturer, School of Information Technology
School of Information Technology

Seyed is currently working as a lecturer (IT) at Whitecliffe Christchurch campus. He has more than 6 years of experience in PTE Sector of New Zealand and taught from NZQA programmes Level 5, Level 6 & Level 7.


Seyed has extensive teaching and research experience at the Universities and PTE sectors. Curriculum development experience as subject matter expert for BSc & MSc, NZQA Level 5/6/7/8 IT and Networking as per NZQA standards. Seyed has also been actively working with international industry leaders including Cisco and Microsoft, he has also participated in international research projects in regards to social media technologies for elderly people.

His specialisations are: Network and System Engineering, Systems Administration, IT Infrastructure planning, designing, implementation & management, Communication & Networks, Wireless Mesh Networks, Operating Systems, Cloud Computing, and Project Management.
Talk to our team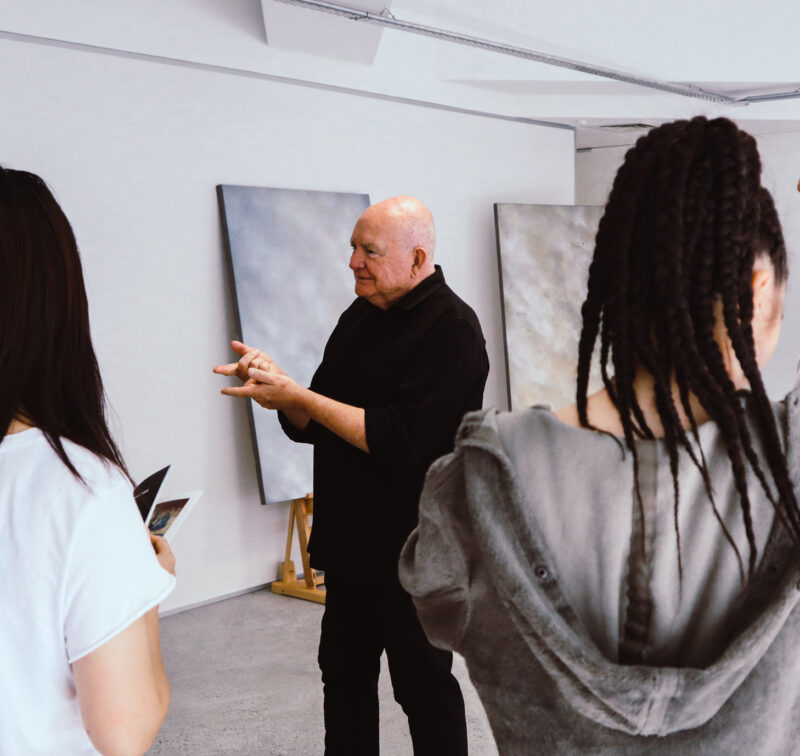 If you would like to ask us a question or request more information, please detail your enquiry using the form below. If you would like you can contact us directly on 0800 800 300, email us or use the contact us form.