Resene Colour of Fashion launches for 2020
Whitecliffe Fashion Tech is delighted to once again partner with Resene for the Resene Colour of Fashion 2020. See the photos from the launch day.
The project brings together the student's special talent for fashion, design inspiration, and technical ability with silk fabric in a paint colour from Resene.
The task for students now is to follow Whitecliffe Fashion Tech's teaching and learning process, and in four weeks, create a mood board, story board, design and make a contemporary fashion look which would look light, bright and beautiful on any international runway.
They will aspire to deliver something that captures the theme of elation and freedom, signals a fresh new direction, shows exceptional construction quality and is strikingly beautiful.
Talk to our team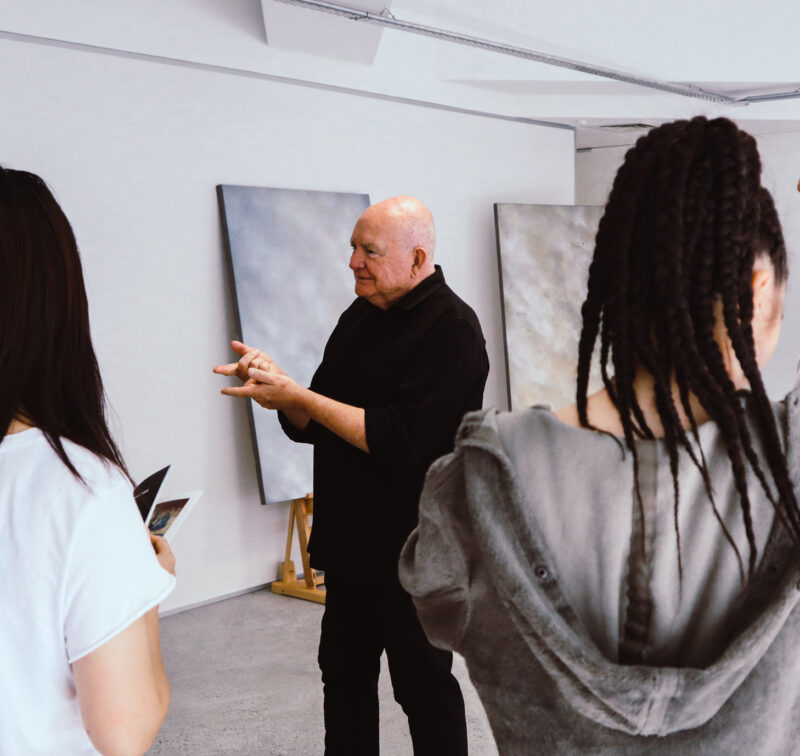 If you would like to ask us a question or request more information, please detail your enquiry using the form below. If you would like you can contact us directly on 0800 800 300, email us or use the contact us form.