October Open Day: Wellington Technology Campus Agenda
Ensure you have the knowledge to make an informed decision about your tertiary study options in arts, design, fashion and technology. The Whitecliffe Wellington Technology Open Day will be filled with presentations and interactive workshops from Head of Departments and tutors, and you will learn about career opportunities within each industry.
Register
Date & time
10 • 10 • 20 10:00 AM—12:00 PM
Location
Level 12, Plimmer Tower, Plimmer Steps, Wellington Central, Wellington, Wellington City, Wellington, 601, New Zealand
View map
10:00 am – 11:30 am

Registration
Display of different projects
One to one meeting with experts
Gathering information

11:30 am – 12:00 pm
Presentation

Programmes
Possible Pathways
Job Opportunities
With the current alert level restrictions within New Zealand, it is imperative that you register your attendance. You can register here.
Regardless of the alert levels that the country will be in on the 10th of October, Whitecliffe will be putting in place a series of measures to make sure our attendees feel safe on the day.
QR code posters will be displayed at all entrances - if you haven't already downloaded that NZ COVID Tracer app, you can do so here
All attendees will be expected to use our Whitecliffe Open Day sign-in form
We are encouraging all attendees to wear a mask
We will be sanitising high-contact areas around the campus on a regular basis throughout the day
Talk to our team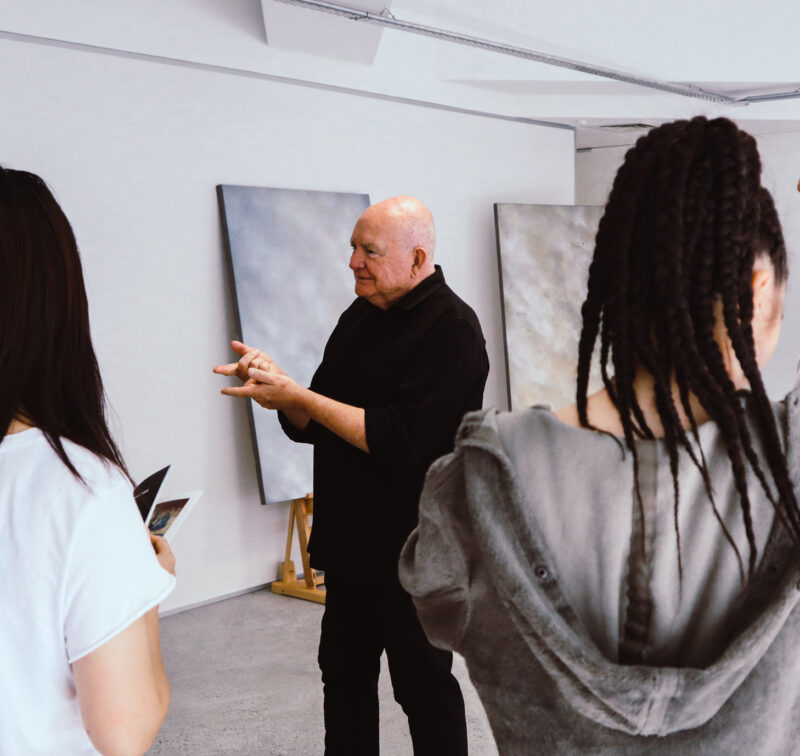 If you would like to ask us a question or request more information, please detail your enquiry using the form below. If you would like you can contact us directly on 0800 800 300, email us or use the contact us form.