NZFW 2019: Whitecliffe alumni, students to showcase Sustainability Show
Whitecliffe is proud to announce its involvement in this year's 2019 New Zealand Fashion Week Sustainability Show as part of the NZ Fashion Weekend. Current Year 4 Fashion and Sustainability students Bianca Lim-Yip and Tom Munday will both be showing five outfits each, as will Whitecliffe alumni Olivia Lewis (Harriet) and Yuexue Wang.

The Sustainability Show will highlight designers who represent environmental, social and cultural sustainability through their design practices, from upcycling, natural dyeing, fabric manipulation, minimal waste and ethical value chains.
All four designers will also be taking part in the Future of Fashion Sustainability Exhibition which takes place throughout NZFW in the Central City Library.
Belinda Watt, HOD of Fashion and Sustainability says, "the Whitecliffe BFA Fashion and Sustainability programme has a strong focus on ethical and sustainable practices and throughout their four years of study students are encouraged to become innovators with a personal vision while developing sustainable design thinking and practices, including high standards of industry methodologies."
"They are encouraged to produce highly crafted designs addressing contemporary concerns within the industry and to become innovators and specialists in a sustainable fashion industry."
Whitecliffe Fashion Design graduates think creatively, take risks, and have a high level of industry-standard technical skill. They are innovators with a personal vision who build careers as highly respected professionals within the fashion industry.
For all media enquiries, please contact Madeleine Smith - Content and Communications Marketer for Whitecliffe, madeleines@whitecliffe.ac.nz
Talk to our team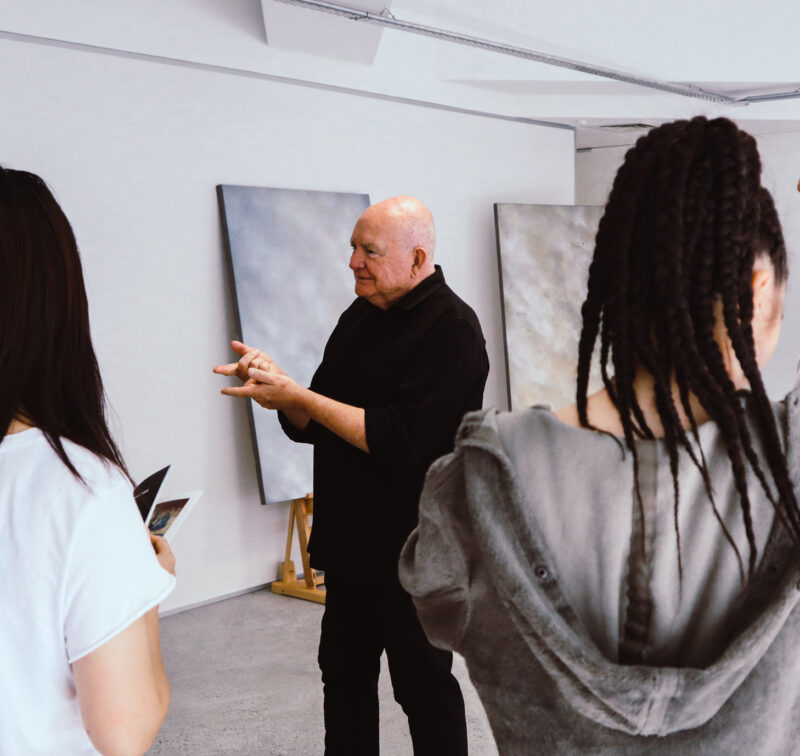 If you would like to ask us a question or request more information, please detail your enquiry using the form below. If you would like you can contact us directly on 0800 800 300, email us or use the contact us form.