NZFW 2019: Maggie Marilyn, Benjamin Alexander showcasing in solo shows
Whitecliffe is absolutely thrilled to see the success of two Fashion and Sustainability alumni showing their designs in solo shows at New Zealand Fashion Week (NZFW) for 2019.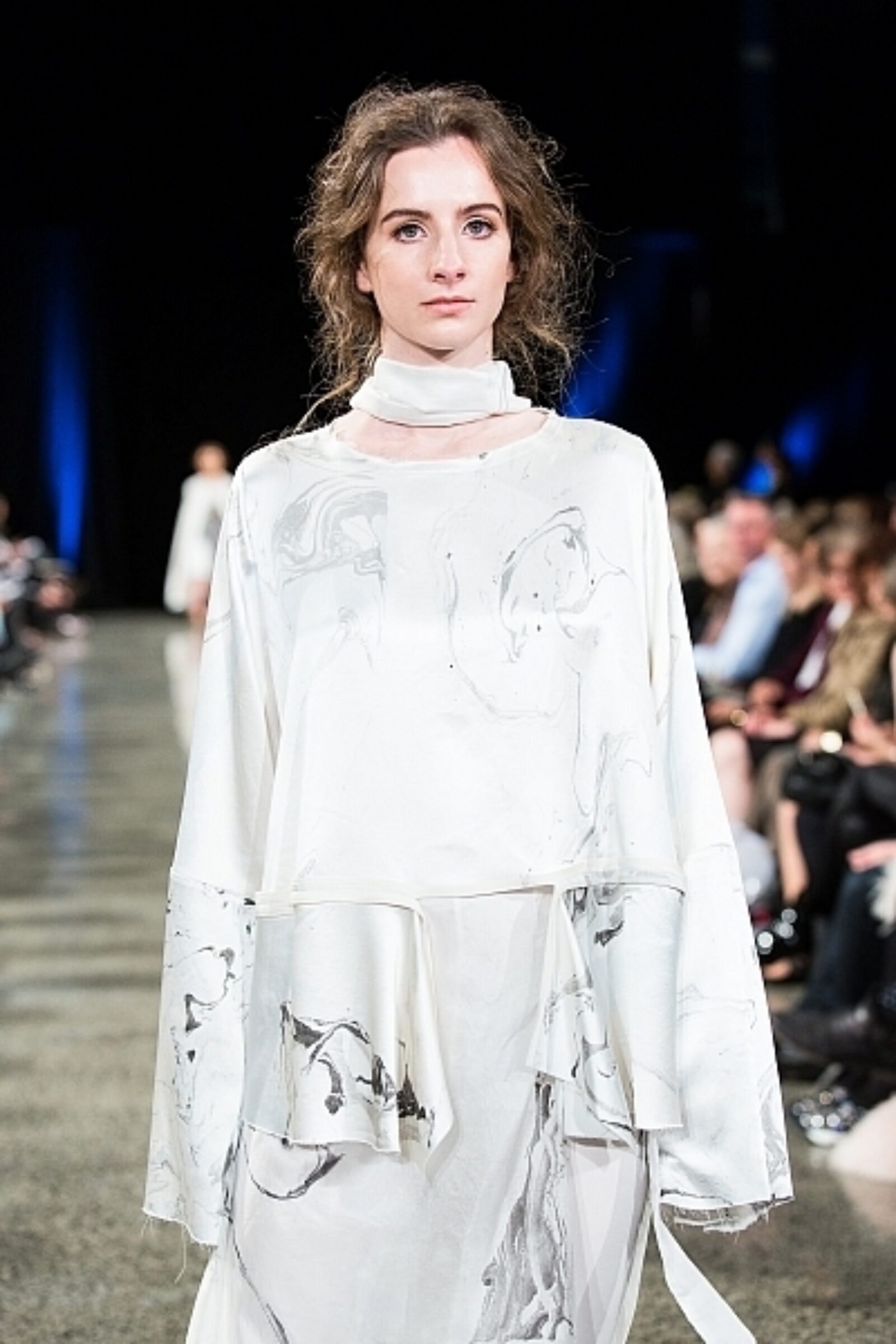 Maggie Marilyn, BFA and Benjamin Alexander, MFA, both specialised in Fashion and Sustainability at Whitecliffe, and are both deeply passionate about sustainable fashion.
Now, the pair are making their own rules on the international fashion stage. Maggie Marilyn's designs are now gracing the covers of Vogue and Net-A-Porter, while Benjamin Alexander is adjusting to life after winning Project Runway, he is now Fashion Editor at Bauer Media Group and is preparing for his first-ever NZFW solo show.
"The importance of integrating sustainable practices into my work came second nature to me," says Alexander. "I realised that I can make clothes where ethics and aesthetics sit hand in hand, where neither are compromised. The Whitecliffe Fashion lecturers were amazing, giving me freedom as an individual and artist, allowing me to grow my ideas without hesitation.
"I'm incredibly excited to be presenting my first solo New Zealand Fashion Week show in August, with the release of a full collection, and a new collaboration that will be announced closer to the launch."
As for Maggie Marilyn, a large part of her ambitious sustainability strategy for her New Zealand label aims to "eliminate the use of virgin-sourced synthetic fibres from its supply chain and to use at least 20 per cent of repurposed materials in each of its collections by 2020."
She also has a vested interested in keeping everything made in locally in New Zealand. Her label was founded with one simple mission: to make a difference in an industry ready for change.
"Whitecliffe was hugely valuable in journeying me through my dreams to real-life dreams. What I once saw in magazine pages has now become a reality. To be a global brand straight away is surreal."
The Maggie Marilyn NZFW Show will be offsite - 1.00pm Tuesday 27th of August
The Benjamin Alexander NZFW Show will be offsite - 10.30am Wednesday 28th of August
For all media enquiries, please contact Madeleine Smith - Content and Communications Marketer for Whitecliffe, madeleines@whitecliffe.ac.nz
Talk to our team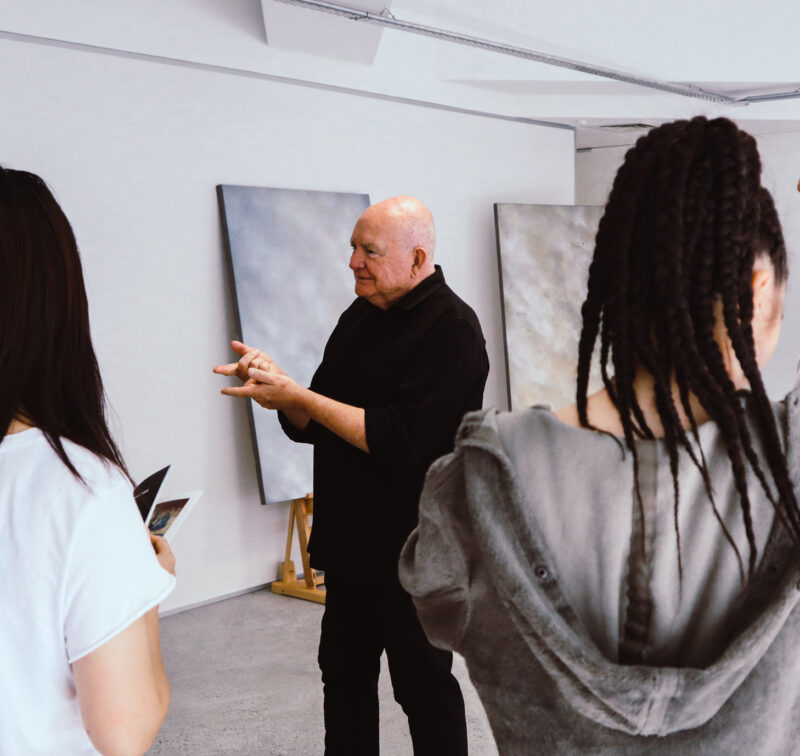 If you would like to ask us a question or request more information, please detail your enquiry using the form below. If you would like you can contact us directly on 0800 800 300, email us or use the contact us form.