Dr. Michel Tarko Appointed President and CEO of Whitecliffe Canada
Whitecliffe Education, a leading institution from New Zealand in the field of arts and education, is pleased to announce the appointment of Dr. Michel Tarko as its new President and CEO, effective 8 January 2024.
Dr. Tarko is a distinguished academic leader with a strong track record in higher education administration. He holds a PhD in Education (Curriculum & Instruction) from the prestigious University of British Columbia and a BA in Psychology/Sociology from the University of Manitoba. In addition to his academic credentials, he has earned the esteemed Institute of Corporate Directors designation from the Rotman School of Management at the University of Toronto.
With over 15 years of experience in academic leadership, Dr. Tarko has served in various key roles, including Vice-President Academic, President & CEO of the Justice Institute of BC, and Associate Dean and Dean for the Faculty of Health Sciences at Douglas College. His dedication to the academic community is underscored by his tenure as a member, Vice-Chair, and Chair of the Board of Directors for Colleges and Institutes Canada, representing 141 institutions across the country.
Currently, Dr. Tarko serves as the Chair of the BC Council for International Education (BCCIE), a crown corporation of the Ministry of Post-Secondary Education and Future Skills. His commitment to inclusive education is exemplified by his foresight planning initiatives, focusing on Equity, Diversity, and Inclusion (EDI) and Indigenization efforts.
Dr. Tarko, who proudly identifies as a member of the LGBTQIA2S+ community, brings a unique perspective and an empathetic leadership style to his new role. His Metis heritage, with roots in the Cree Nation and French European descent, enriches his understanding of diverse cultures and backgrounds.
About Whitecliffe
Whitecliffe is New Zealand's premier private degree-granting, government-funded institution, renowned for offering degrees and postgraduate programs in Fine Arts, Digital Media and Design, Fashion, Arts Therapy, and Technology. Whitecliffe has a strong commitment to domestic students and stands as one of the top-performing private institutions in New Zealand.
As part of its global expansion strategy, Whitecliffe is currently in the process of establishing a degree-granting campus in British Columbia, Canada, under the dynamic leadership of Dr. Michel Tarko.
Quote from Feroz Ali, Chairman of the Whitecliffe Board
"We are thrilled to welcome Dr. Michel Tarko as the President and CEO of Whitecliffe Canada. His extensive experience, inclusive leadership style, and commitment to academic excellence make him the perfect leader to steer Whitecliffe's expansion into Canada. We look forward to the exciting journey ahead."
For media inquiries or additional information, please contact:
Juanita Prinsloo, Whitecliffe Education
Talk to our team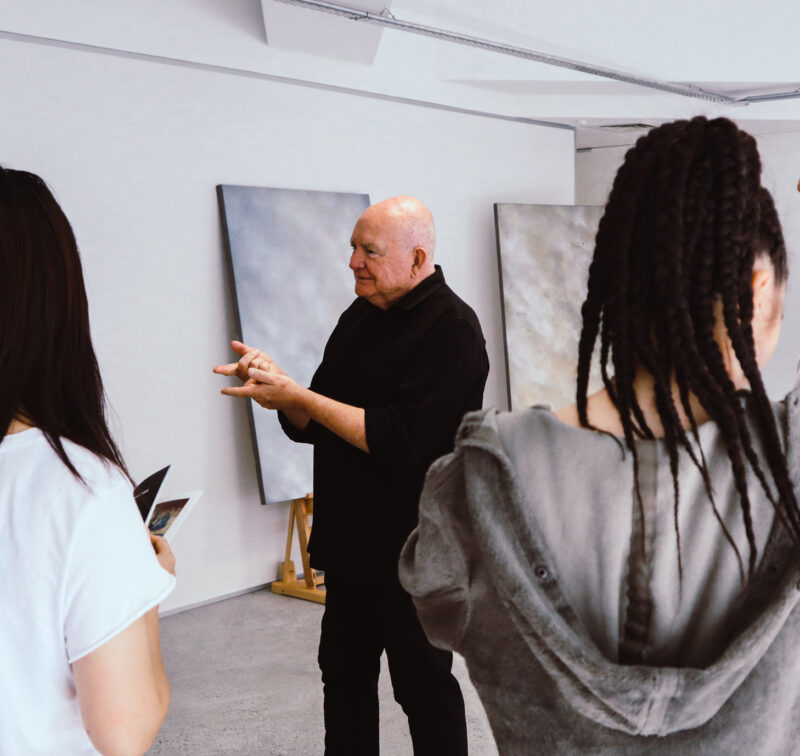 If you would like to ask us a question or request more information, please detail your enquiry using the form below. If you would like you can contact us directly on 0800 800 300, email us or use the contact us form.