Nana Tu joins young artists in exhibition
Matua moe Tama: Weaving with Magafaoa is the work of Flatbush artist Salle Tamatoa and his grandmother Tunaga Funaki - 'Nana Tu'.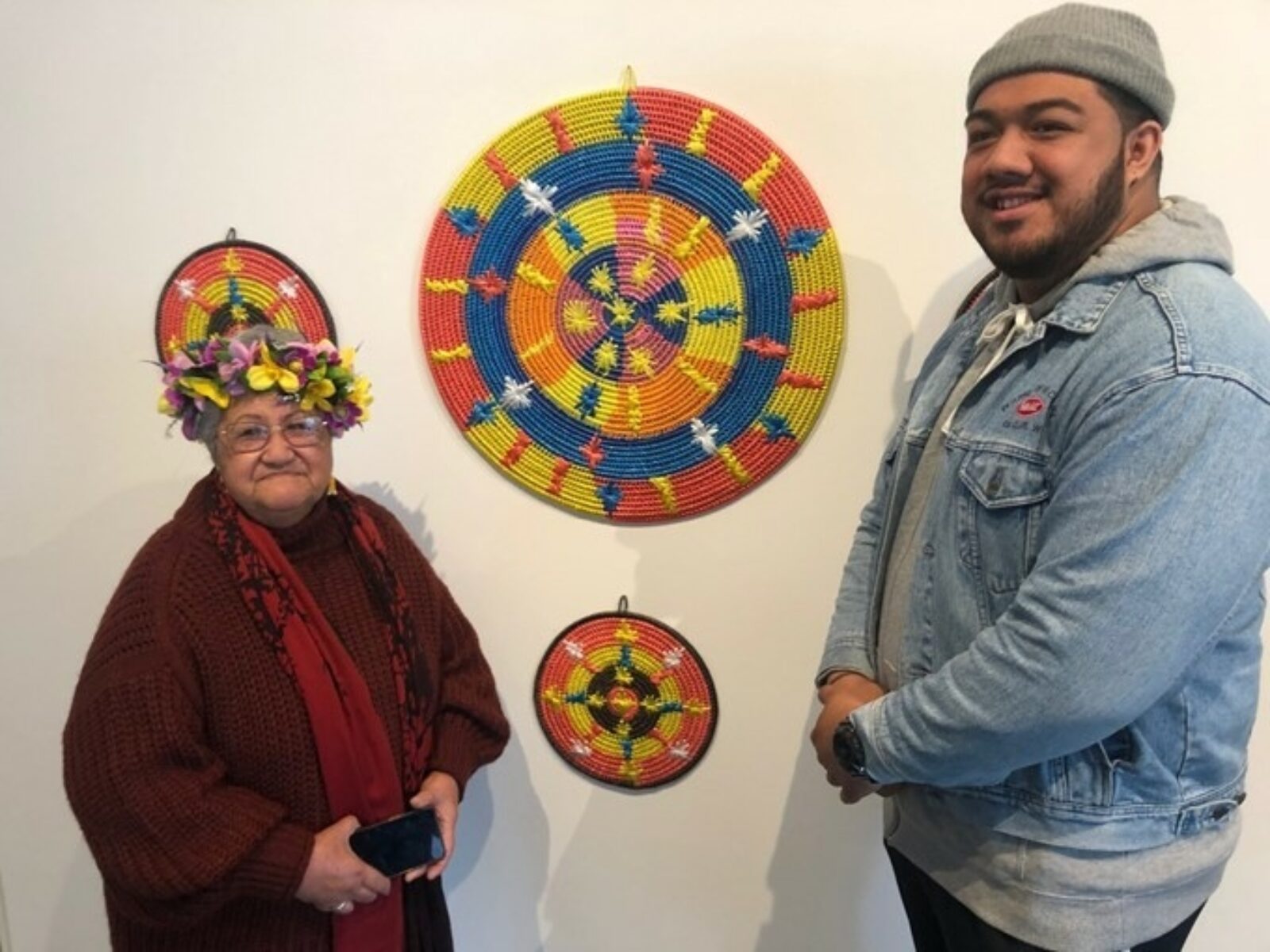 Three promising young artists – and one who happily admits she no longer fits that description – are on show at the Papakura Art Gallery.
Matua moe Tama: Weaving with Magafaoa is the work of Flatbush artist Salle Tamatoa and his grandmother Tunaga Funaki - 'Nana Tu'.
Salle says it's an intergenerational conversation between himself and Nana Tu that shows the importance of magafaoa (family) in the Niuean tradition.
"I'm so thankful for having my nana as a tutor. I call her my 'personal resource' and she connects me with my heritage," Whitecliffe fine arts student Salle says.
Nana Tu, at 78, says she's just happy to be part of his life. "Not many of us get to work alongside our children, much less pass on skills that are an important part of who we are as people of Niue."

Also on show is Connections, work by Manurewa's Tyler Greer and Papakura's Zena Nisha, both mentored by The Corner: Creative Space, a resource part-funded by Papakura Local Board to help foster creativity among the area's young people.
Tyler is an artist in residence at The Corner and her work features re-imagined zodiac signs that reference animals found in the Chinese calendar, using them in animation.
"It's about where we fit, our place within something greater. People looking at the work nearly all find themselves, especially in the animation."
She says being able to share her skills at The Corner has been an enriching experience. "The young people are so talented, and the ideas are great. It's an incredible space Papakura is lucky to have."

Zena, whose family come from Fiji's Indian Muslim community, uses hands to reference passing down skills.
The Corner's communications and media manager graduated with a design degree and says Papakura's young people are talented. "We see so many people who express themselves through art, and my own work celebrates that. What better way to represent knowledge being passed from one person to another than with hands?"
Papakura Local Board chair Brent Catchpole says the board supports the gallery and The Corner.
"Both are wonderful assets. We are delighted to see the gallery featuring local talent connected to The Corner who are part of its commitment to be a place for young people run by young people."
The exhibition runs until September 10 and anyone interested in weaving can attend Weaving with Nana Kura on Wednesday August 11, 18 and 25, and September 1 and 8 from 10.30am-12.30pm. Participants will learn karakia and the process of making harakeke kete with local artist Nana Kura Walker.



Article first posted on ourauckland part of Auckland City Council.
Talk to our team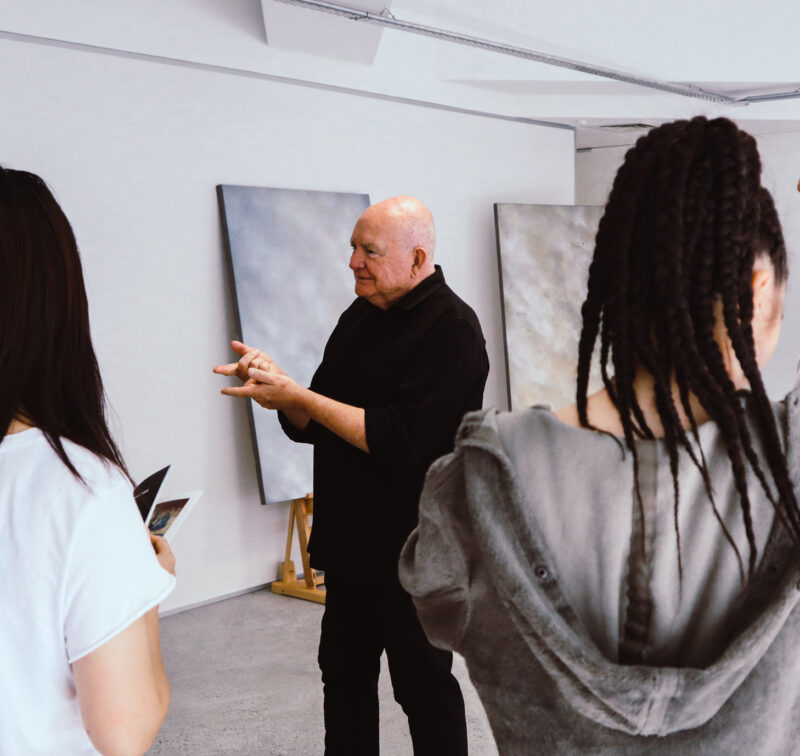 If you would like to ask us a question or request more information, please detail your enquiry using the form below. If you would like you can contact us directly on 0800 800 300, email us or use the contact us form.