Monique Lacey: The Truth of the Matter
A solo exhibition of new sculpture that's both powerful, relevant, and unmissably bold.

Created in the post-post-post-truth dystopia of 2021, the whitewashed opacity of these lumbering forms alludes to a popular mediascape rife with supposition and fear. No matter where you turn, the discourse sounds the same. All surface, no substance: these narratives do not stand up well to interrogation, but nevertheless they persist. While the relentless wars of words rage on in internet forums and editorial columns, Monique Lacey is in her studio, polishing the marble-like skin of the sculptures in this series, The Truth of the Matter.

The forms in Lacey's previous show, Bipartiss Solucius, were created against a backdrop of Trumpian discourse, but they were not about Trump himself. In a logical step forward, these works are about the post-Trump Covid era, but end up also being a sensitive and elegant commentary of the many varied effects of multiple protracted lockdowns on each of our psyches.

This figurative duplicity is classic Lacey. In stark opposition to the black-and-white approaches she criticises, The Truth of the Matter delivers a suite of objects with surfaces full of intricacy and nuance. Rather than trapping the viewer in the doldrums of agitation created by the relentless contrarianism of competing conspiracy theories, Lacey's deliberate choice of an all-white palette focuses our attention and allows for the return of careful, sensitive consideration. The works produced here are the opposite of a diatribe: they're a poem.

Paring back her usual magpie tendency for the metallic, the all-white palette may have initially been born of material shortages and restrictions, but the complexity to be found within this monochromatic room is immense. Rather than feeling stilted and anemic, the works feel stoic. As we emerge from yet another lockdown, having surfaces such as these to read and consider feels like a gift.
By draping her objects in a unifying milky whiteness, Lacey allows the viewer the luxury of being able to focus on the diverse character of every individual form. Some rear up from the ground, seemingly full of hot air but also in possession of an almost mid-century poise. Two large works are torso-sized, and the very precise way they have been collapsed and built back up with layers of resin and wax combined with that familiar scale makes them feel visceral, almost audible. Each of the twenty-eight works in the wall-bound matrix has suffered an individual trauma in Lacey's hands, begging the question: how many ways can one object be sculpted? The answer is clearly an infinite number.

In their variousness, these mute objects demonstrate more introspection than all the world's keyboard warriors. But Lacey has one more gift for the viewer. From a smaller gallery just beyond comes a glimmer, a small collection of bright things heralding a return to reflection and joy. A way forward.



The Truth of the Matter is exhibiting at Scott Lawrie Gallery from 10th November - 1 December 2021.



Article first posted on scottlawrie.com
Talk to our team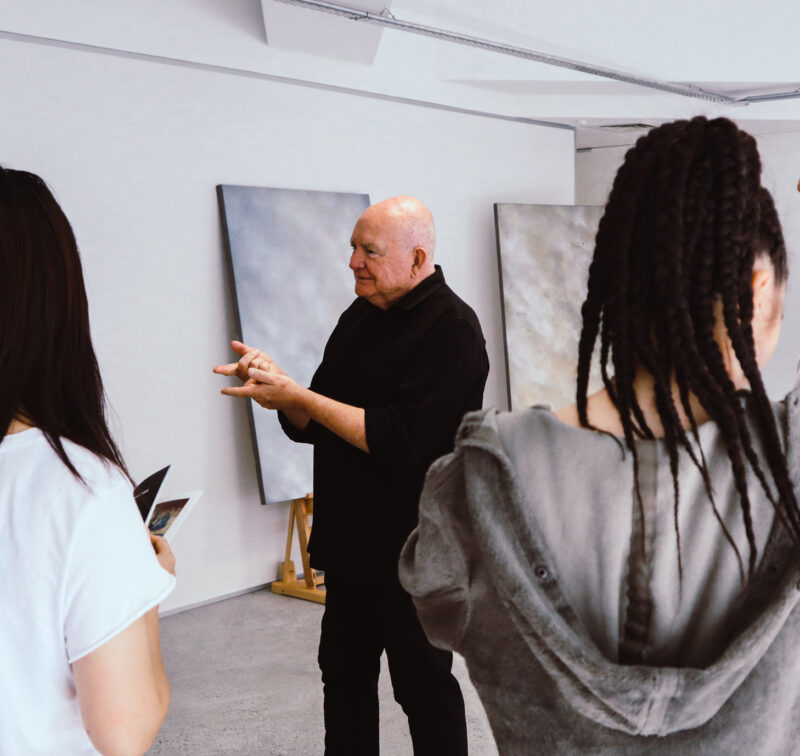 If you would like to ask us a question or request more information, please detail your enquiry using the form below. If you would like you can contact us directly on 0800 800 300, email us or use the contact us form.