Matt Ellwood
Head of School, Fine Arts
Matt Ellwood completed his undergraduate studies at Auckland University's Elam School of Fine Arts in 1996 and has a PGDip in Teaching from Auckland College of Education. He graduated with a Master of Fine Arts (1st class honours) from Elam in 2003. Matt is currently the Head of Department for the Fine Arts department at Whitecliffe.
Matt's work is about the psychology of desire and interrogating the artificially constructed sociological relationships within advertising and merchandising. His key subject matter has been cigarette adverts and Star Wars Lego, but more recently contemporary high-end fashion ad campaigns.
The recipient of many awards such as the Wallace Trust Development Award including the New York ISCP studio residency and the Wallace Trust Kaipara Award including the Swiss Altes Spital studio residency. He had a significant survey show at the TSB Wallace Trust Gallery in Auckland including work from these two residencies. He is included in Warwick Brown's publication 'Seen This Century' and is profiled in New York via the Drawing Center's viewing program. He has exhibited at the Headlands Sculpture on the Gulf events on Waiheke Island, and had solo shows at Melanie Roger Gallery and the General Store for Contemporary Art.
Matt Ellwood is represented by Melanie Roger Gallery in Auckland. www.mattellwood.co.nz | www.melanierogergallery.com
Talk to our team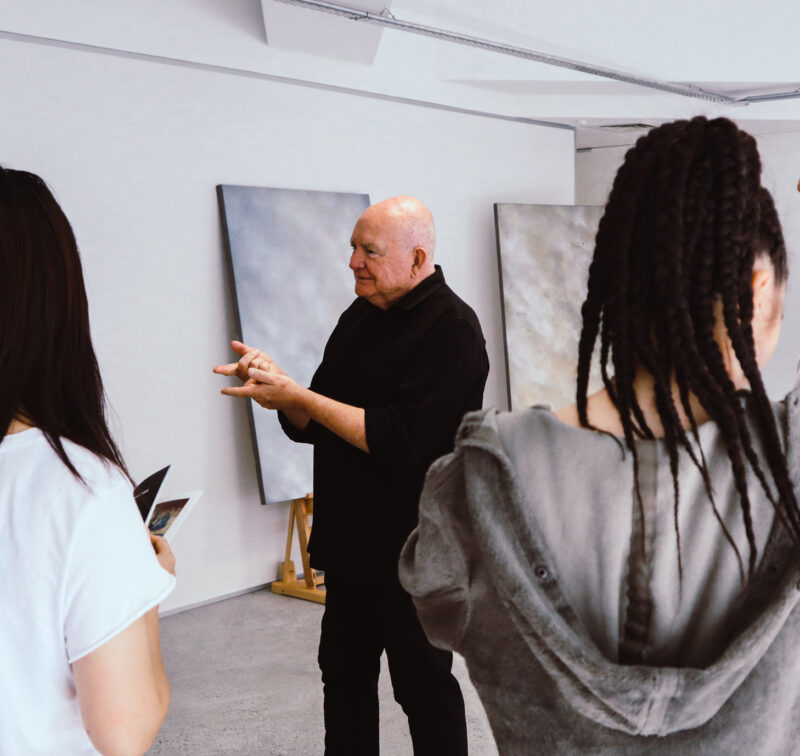 If you would like to ask us a question or request more information, please detail your enquiry using the form below. If you would like you can contact us directly on 0800 800 300, email us or use the contact us form.