Leon Mitchell
Programme Delivery Coordinator, BFA
School of Fine Arts
Leon graduated from Whitecliffe College in 2006 with a BFA majoring in Photography.
Leon has been a lecturer and Photo Media Department technician at Whitecliffe since 2007. He currently lectures in the Year One Photo Media and Design Programs and the Year Two Photo Media Major.
Leon has participated in a number of group exhibitions in Auckland and a faculty exhibition at Montclair State University in New Jersey.
Leon's main area of theoretical interest is centered around the production and consumption of images in the contemporary visual environment. In particular, the power of images and their creators to shape, direct and manipulate the way we perceive. By exploring the dynamics of the relationship between producer, image and consumer, Leon's work suggests that we should take a step back and reconsider how we engage and interpret images.
Talk to our team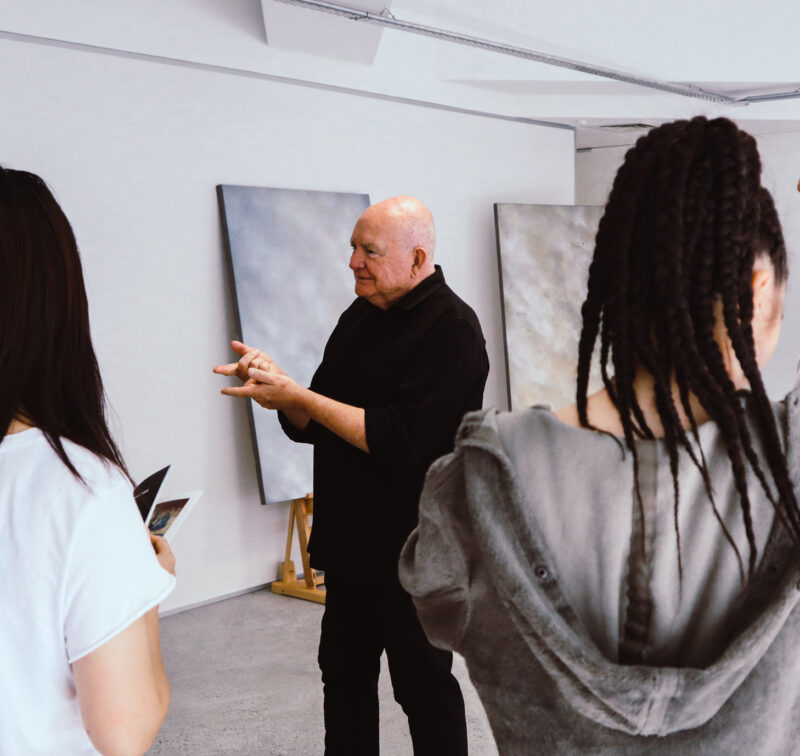 If you would like to ask us a question or request more information, please detail your enquiry using the form below. If you would like you can contact us directly on 0800 800 300, email us or use the contact us form.