Kathrin Marks
Lecturer, School of Creative Arts Therapies
School of Creative Arts Therapies
After gaining a Bachelor of Counselling at the end of 2013, Kathrin worked in two NGO with people of all ages who had an abuse history or who had experienced other traumatic events.

Kathrin saw the need to create spaces for non-verbal communication of her clients' thoughts and feelings and subsequently embarked on her Arts Therapy studies in 2015, completing with a Master of Arts in Arts Therapy (Clinical) at the end of 2017.
Since the beginning of 2018, Kathrin has been working as a part-time lecturer in the PGDip as well as teaching into and assisting with the MAAT seminars, specifically in the area of research.
Further, she provides Health & Wellbeing Support for Arts Therapy students across all levels while also supervising students for their dissertation, running a small private practice, and offering Continuing Education courses for Whitecliffe College.
Kathrin continues to have a particular interest in trauma and abuse, grief, group work, working (playfully) with children and adolescents, and story-telling.
Talk to our team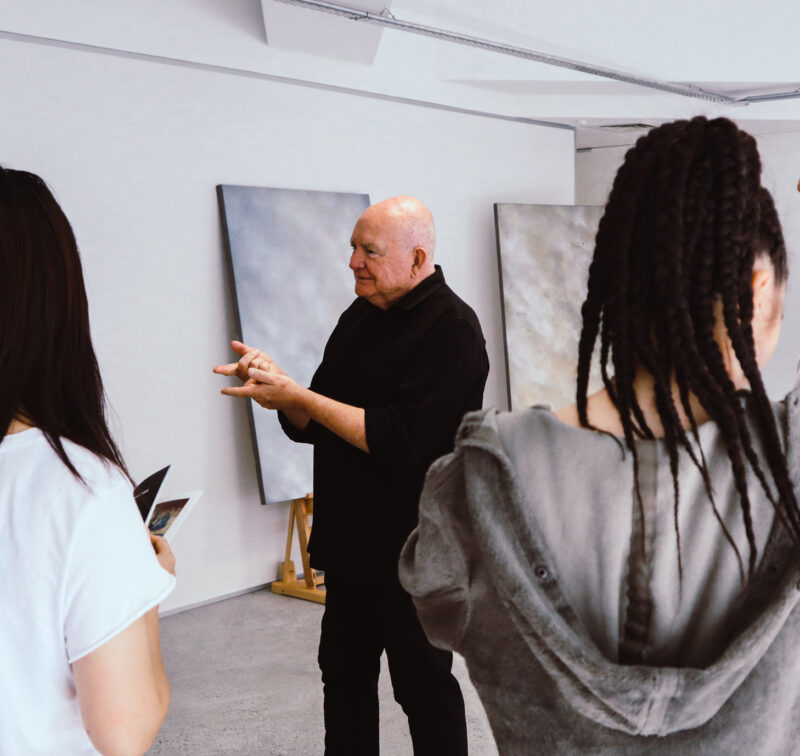 If you would like to ask us a question or request more information, please detail your enquiry using the form below. If you would like you can contact us directly on 0800 800 300, email us or use the contact us form.