Justine Giles
Senior Library Assistant - Research/Lecturer
Justine Giles completed her BFA at Whitecliffe in 2010, and her MFA in 2015 graduating with first-class honours.
She also holds a BA from Massey University where she majored in English and Media Studies. In her art practice Justine works with primarily drawing, watercolour, and found objects. Justine loves a good story and finds inspiration in the literary and linguistic; themes in her work include trace and potential, and text as image.
Talk to our team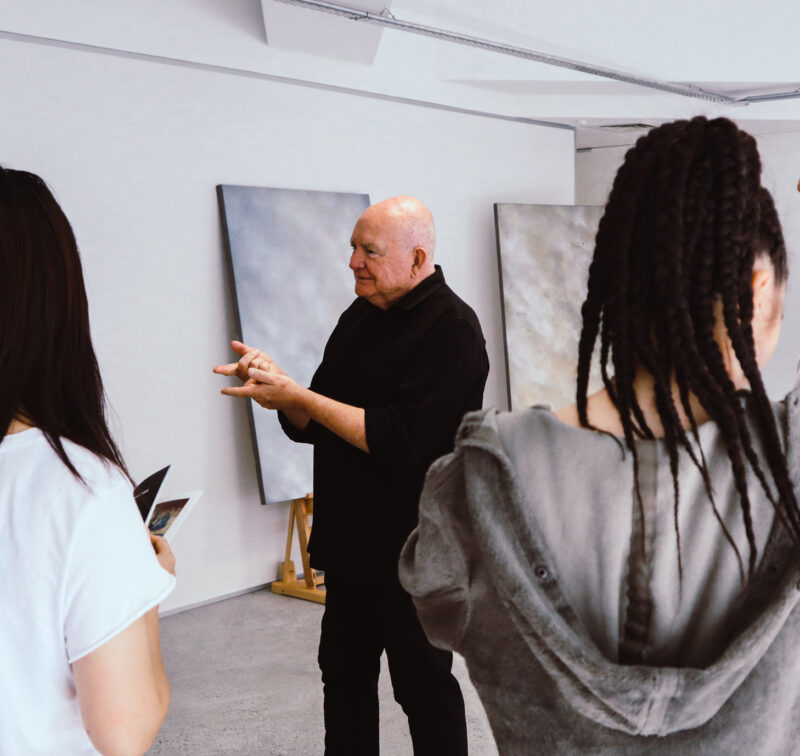 If you would like to ask us a question or request more information, please detail your enquiry using the form below. If you would like you can contact us directly on 0800 800 300, email us or use the contact us form.