Justine Giles
Justine works a Library Research Assistant, where her background in Fine Arts gives her insight into visual and contextual research.
She has experience teaching drawing, art contextual studies, and working with ESOL students. Although she is enthusiastic about all artistic inquiry and expression, Justine is particularly interested in drawing & watercolour painting and her personal research incorporates the themes of trace and potential, storytelling and the literary. Justine gained her MFA with First Class Honours at Whitecliffe in 2015, having received her BFA in 2010, as well as a BA (in Media Studies and English) from Massey University in 2003.
Talk to our team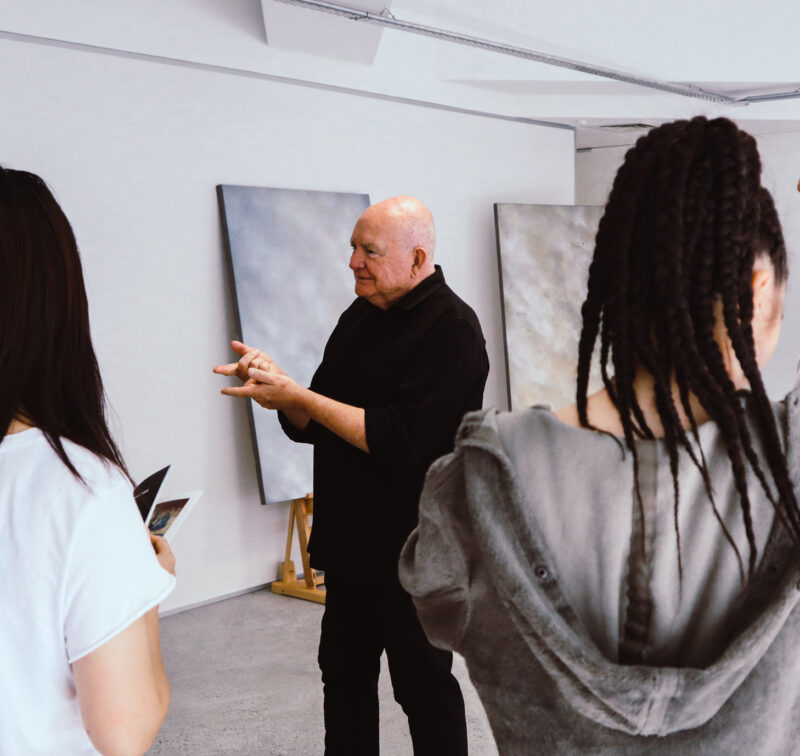 If you would like to ask us a question or request more information, please detail your enquiry using the form below. If you would like you can contact us directly on 0800 800 300, email us or use the contact us form.