Jun Han
Lecturer, School of Information Technology
School of Information Technology
Jun Han teaches our Certificate in IT Essentials on our Manukau campus. She joined Whitecliffe last year, but has been teaching Information Technology for 8 years in the tertiary education sector. She is also a passionate freelance web developer.


Certificate in IT Essentials is a free foundation course, which is part of the fees free Government TTAF initiative. The programme will cover fundamental skills such as installing software/hardware, information management, building a basic website using HTML and CSS tools.

Talk to our team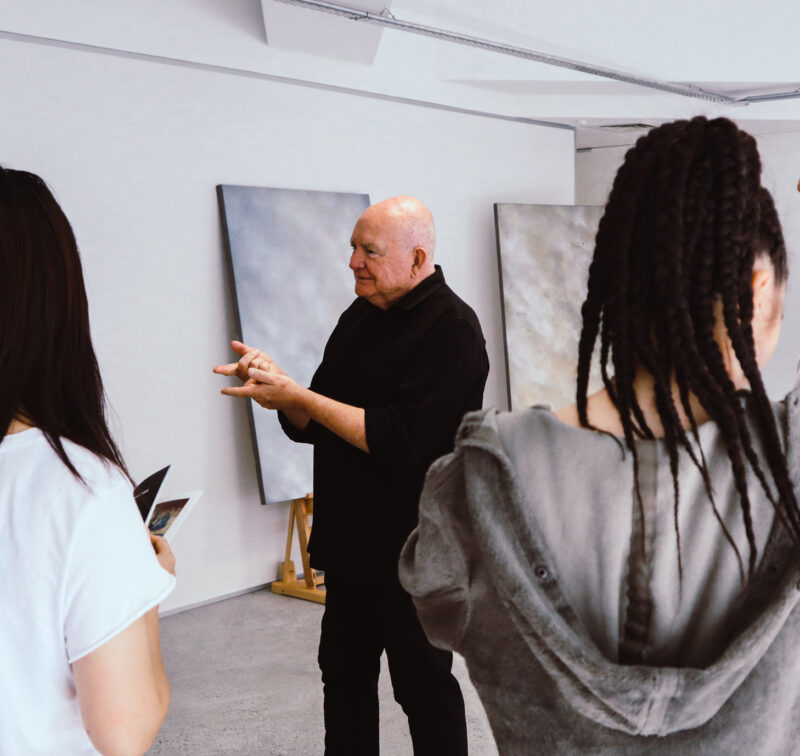 If you would like to ask us a question or request more information, please detail your enquiry using the form below. If you would like you can contact us directly on 0800 800 300, email us or use the contact us form.