Jeffrey Yap
International Business Consultant
Jeffrey is responsible for supporting International Business Manager with recruitment, providing support to business partners, and building new business relationships for Whitecliffe international markets.
Jeffrey is responsible for overseeing the International Admission process, supporting International Students, and immigration, and coordinating accommodation, enrolment, pastoral care, and placement for students while they are in New Zealand.
"I've always had a passion for helping others and I love the idea of being considered a dependable person. I enjoy when others come to me to talk about the hardship they are experiencing and being able to provide them with feedback or helpful advice. To do this I learned that you need to have the characteristics of a "people person". You must be patient, which from my experience working in the education industry in the past 14 years, I would consider myself to be a highly patient person."
Talk to our team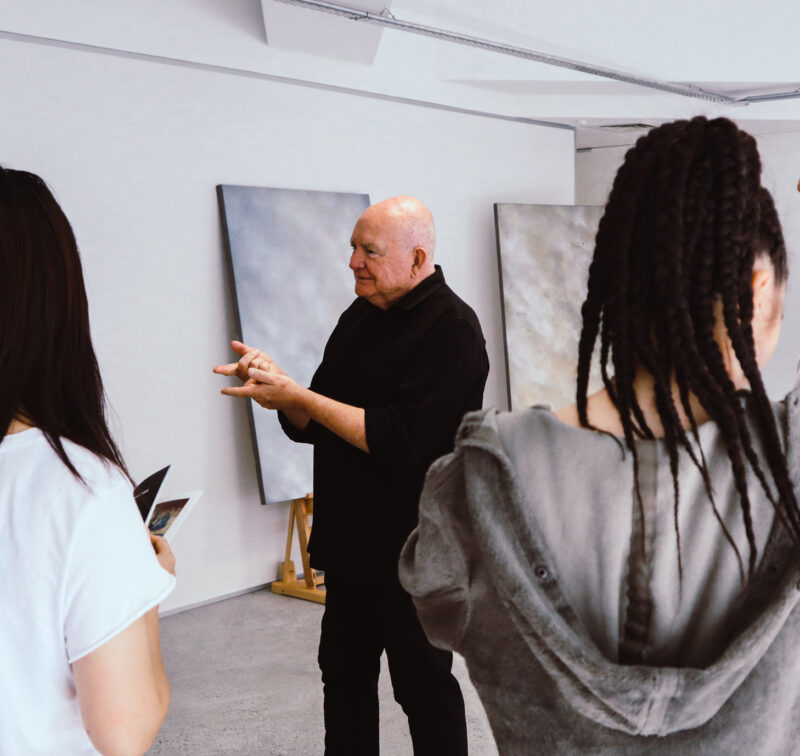 If you would like to ask us a question or request more information, please detail your enquiry using the form below. If you would like you can contact us directly on 0800 800 300, email us or use the contact us form.