Jacqui Byrne
Regional Manager, Auckland
Jacqui began her career as a production machinist in the fashion industry, working her way up from machinist to Supervisor and finally to Production Manager.
Having learnt the value of quality production and excellent sewing skills, coupled with experience and success in managing staff, Jacqui was inspired to apply for a role as a garment construction tutor with NZ Fashion Tech in 2003.
After a period of time teaching in Auckland City, she transferred to the West Auckland campus and led this site and developed excellent relationships with the apparel and fashion industry in that area. In 2010 she was promoted to Tutor Leader, managing the tutorial staff in Auckland, Manukau and Wellington. And after the passing of NZ Fashion Tech founder Kevin Smith in 2016, she was appointed as General Manager working alongside Director Val Marshall-Smith until her retirement at the beginning of 2018.
Jacqui continues to lead the company since the amalgamation into Whitecliffe College.
Talk to our team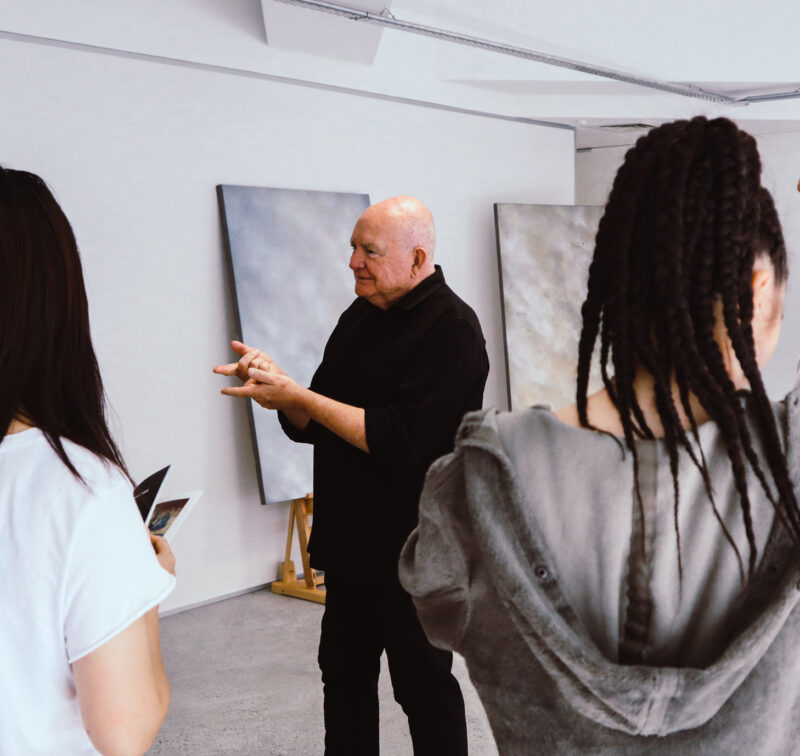 If you would like to ask us a question or request more information, please detail your enquiry using the form below. If you would like you can contact us directly on 0800 800 300, email us or use the contact us form.