IT Certifications: Whitecliffe takes pole position
In the rapidly evolving world of IT it's vital to stay ahead of the game – and certifications are a powerful way to help you do this. Not only do they provide a recognised benchmark mapped to a specific platform, but they demonstrate your competence and commitment, and amplify your professional credibility and value.

In fact according to Muhammad Azam – Head of Whitecliffe's Information Technology School – industry certifications are vital if you want to make your mark in the sector.
"The IT job market is more crowded than ever, and industry certifications will help you stand out from the rest," says Muhammad. "As well as showing potential employers you are competent in a particular area, they demonstrate you're committed to continuous improvement and passionate about growing your expertise. Industry certifications boost your employability, increase your chances of promotion, and open the door to better salary and perks. And if working overseas is on your radar, these certifications have global recognition, so you'll be in hot demand whatever country you're in."
Whitecliffe's School of IT has academic affiliations with a wide range of industry partners, giving Whitecliffe students unrivalled access to world-leading IT industry certifications. From ethical hacking essentials and digital forensic essentials through to network defence essentials and certified chief information security officer, students enrolled at Whitecliffe can gain an impressive line-up of IT certifications, many of which are free of charge. And as Muhammad explains, that's what sets Whitecliffe apart from other IT training providers.
"We are the only tertiary education provider in New Zealand that is an 'Academic Partner' with the International Council of Electronic Commerce Consultants (EC-Council), the world's largest cyber security technical certification body."
This is a particularly important alliance for students keen to specialise in cyber security, as EC-Council's sole purpose is to build and refine the cybersecurity profession globally. Their programmes and certifications are available in more than 140 countries and they set the bar in cyber security education. Muhammad says Whitecliffe's EC-Council accreditation has helped attract students from all over the world to the just-launched Master of Information Technology.
"If you want to get a master's degree specialising in cyber security and well-known industry recognised certifications, Whitecliffe is the only place in New Zealand you can do it."
In addition to EC-Council affiliation, Whitecliffe is an academic partner of Microsoft, RedHat, Oracle and Cisco providing even more opportunities for students to graduate industry ready and with the sought-after specialised IT skills industry is crying out for.
"Our programmes are 100% aligned with world-leading IT industry certifications, so if you are serious about blazing a trail in IT, there's no better place than Whitecliffe to do it."
Here are just a few of the industry certifications currently offered through Whitecliffe's School of Information Technology:
EC-Council: Certified Ethical Hacking
Red Hat: Certified System Administrator
Oracle: Java Foundations
Cisco: Cisco Certified Network Associate
Microsoft: Azure Fundamentals
Cisco: Internet of Things (IoT) Security
Keen to find out more?
Go to Industry Certifications
Talk to our team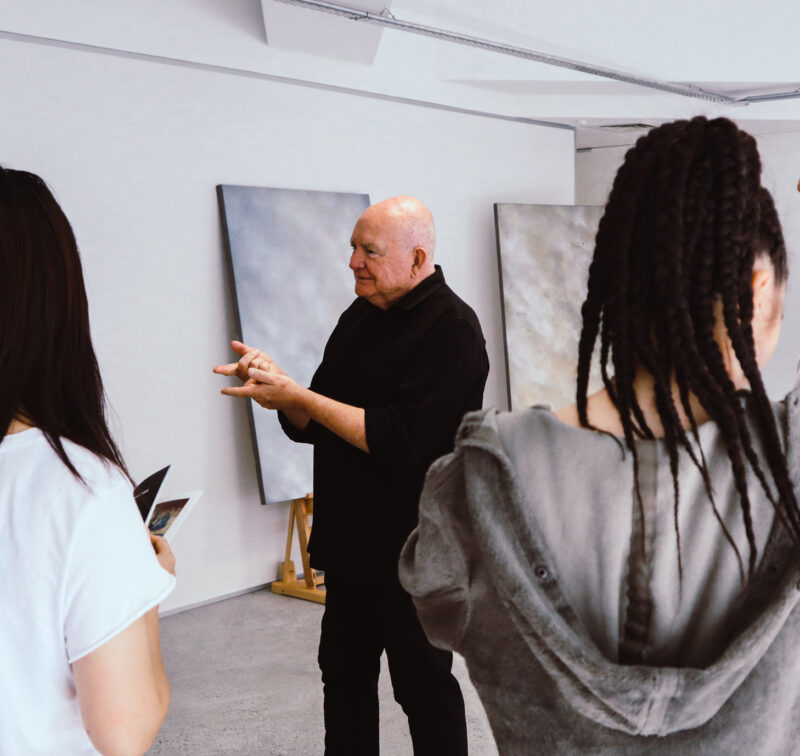 If you would like to ask us a question or request more information, please detail your enquiry using the form below. If you would like you can contact us directly on 0800 800 300, email us or use the contact us form.