Henry Symonds
Senior Lecturer, Critical + Contextual Studies
School of Fine Arts
Henry completed his undergraduate studies at the Michaelis School of Fine Art, University of Cape Town and subsequently completed his MA (Art Education) at the Rhode Island School of Design, Providence, Rhode Island, US.
Henry gained his Master of Fine Arts at the Elam School of Fine Arts, Auckland University, in 1999. He has exhibited widely in New Zealand, South Africa, the US and Europe. He is represented by a number of works in the South African National Gallery.
His work was included in Contextualisations, a survey exhibition at the National Gallery of Contemporary South African Art from 1985-1995. He also represented South Africa at the VII Biennial de Arte, Valparaiso in 1987 and his work is included in numerous Public, Corporate and University Collections in South Africa, as well as in the Clifford Chance Corporate Collection in London, the Rhode Island Children's Hospital Collections in Providence and the Wallace and the Lampen Group Collections in Auckland.
His theoretical interests centre on the post-colonial, with particular reference to settler, diasporic and immigrant cultures. Henry has been teaching at Whitecliffe since 1994.
Talk to our team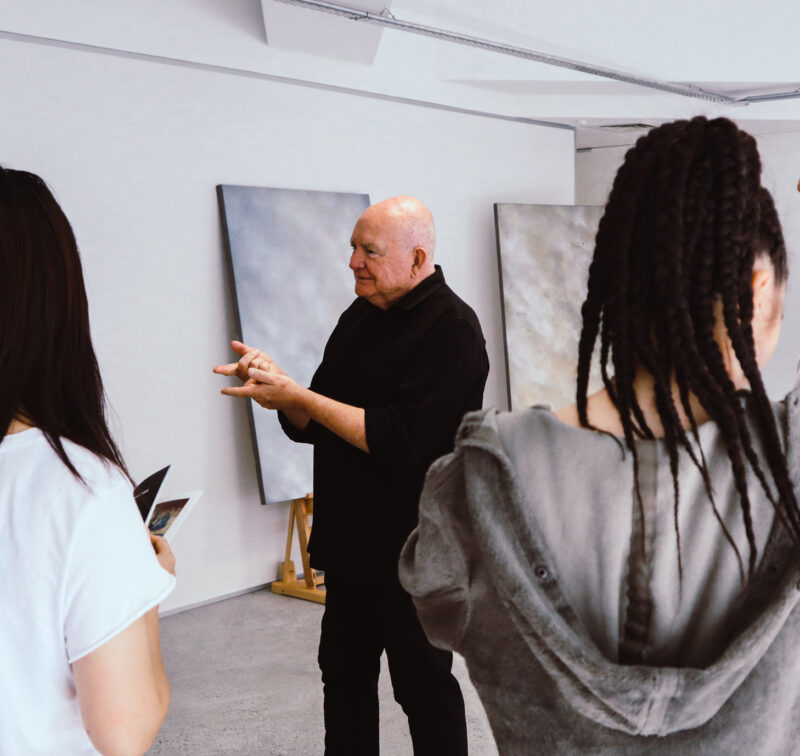 If you would like to ask us a question or request more information, please detail your enquiry using the form below. If you would like you can contact us directly on 0800 800 300, email us or use the contact us form.