For Jeremy, Sustainability is achieved through longevity
Jeremy is studying the Bachelor's of Sustainable Fashion Design. His designs shown at the 2022 Whitecliffe Fashion show were designed to be essential part of the wearer's wardrobe for a lifetime.
Please introduce yourself.
My name is Jeremy Cashen, I'm 27 years old from Auckland, New Zealand. I'm currently in my third year of a Bachelor of Sustainable Fashion Design at Whitecliffe's Symonds Street campus.
Why are you studying Sustainable Fashion?
I chose to study fashion after working in the industry for a number of years, both in New Zealand and overseas. After the pandemic started and I elected to come back home, I decided to use my time in New Zealand to upskill and learn more about the clothing that I was working with, as well as adding more marketable skills to my CV.
What is your work about?
The angle I take with my designs is sustainability through longevity. I want to create classic, timeless garments that will be a key part of someone's wardrobe for a lifetime. For my collection last year, I was looking to create wardrobe staples with a twist to make them different to what is available elsewhere on the market, while also making them more versatile so they can be used for different occasions.
Why Whitecliffe?
I chose Whitecliffe because friends of mine that had graduated from Whitecliffe were very positive about the degree and the facilities, as well as the opportunity to showcase my work in a runway show at the end of the year.
What does Create Meaningful Change mean to you?
Create Meaningful Change to me means making the lives of the people around me better. While right now that is my immediate family and circle of friends, I'm hoping that one day with hard work my work in the fashion industry can have a more widespread effect.
After my degree my plan is to move back overseas and continue gaining experience in the industry on an international standard, with a view of starting my own brand either in New Zealand or abroad.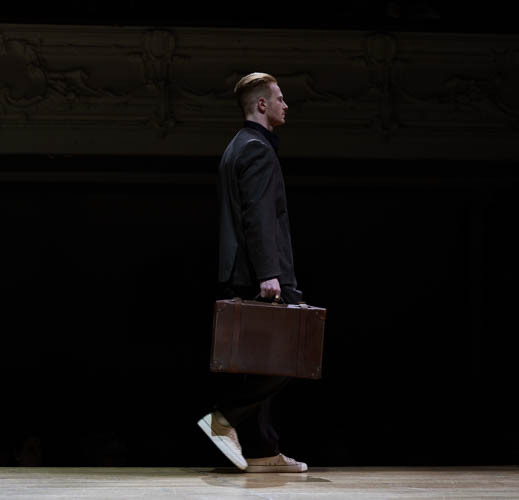 View the 2022 Whitecliffe Fashion Show work in the Student Gallery
Talk to our team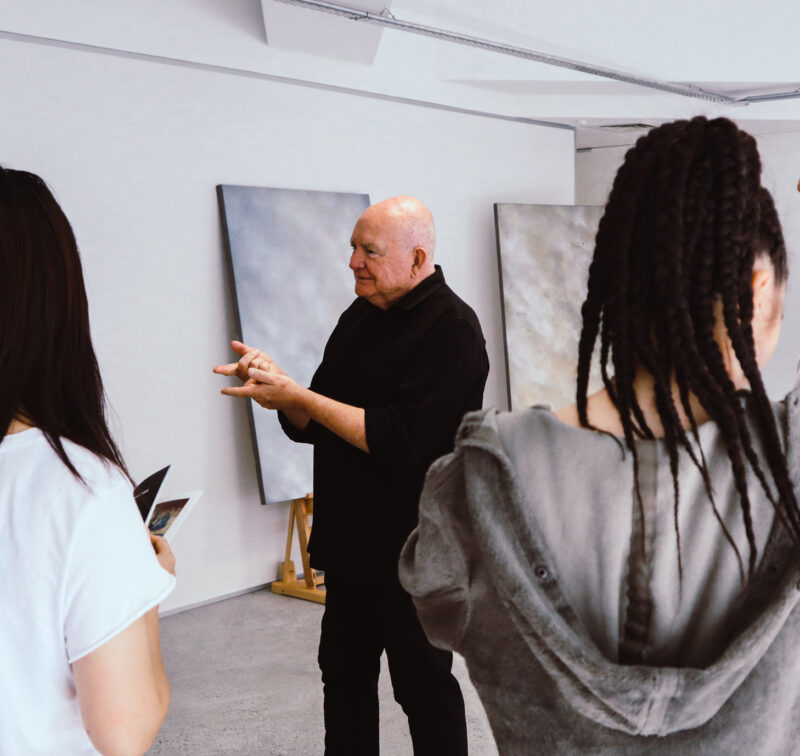 If you would like to ask us a question or request more information, please detail your enquiry using the form below. If you would like you can contact us directly on 0800 800 300, email us or use the contact us form.