Feroz Ali
Chairman
Feroz is a dynamic entrepreneur with over 20 years of experience in New Zealand and most recently Canada. He is an outgoing individual who has a proven track record for establishing new businesses, mergers, and acquisitions.
He is an experienced director, board member, and advisor, with governance and advisory roles in both private and government-owned entities.
As the founder and Managing Director of Asia Pacific Education Corporation (APEDU), Feroz works to acquire niche education investments, particularly in the private post-secondary and the K-12 environment.
Prior to founding APEDU in 2015, he spent 20 years in senior management roles in education in New Zealand. Most recently he was the Divisional Chief Executive for Academic Colleges Group (ACG) where he led the growth of their Tertiary Division to a portfolio of Schools, followed by a successful sale to a large-scale private equity group.

He is commercially astute and enjoys putting his early banking experience to use. Through his own ventures, he has conducted business in countries like Canada where he resides permanently, Southeast Asia, China, and the Indian subcontinent.
Talk to our team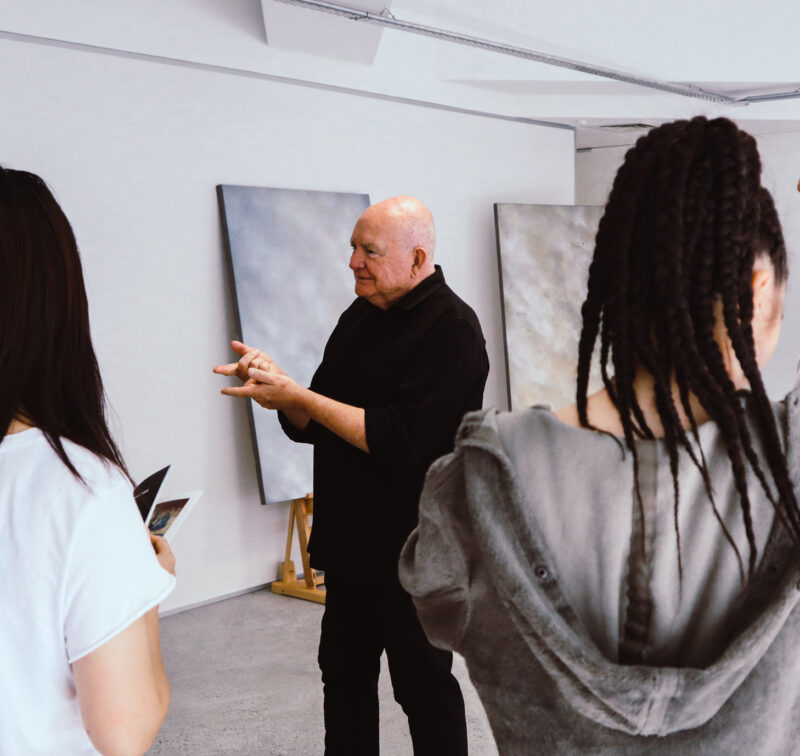 If you would like to ask us a question or request more information, please detail your enquiry using the form below. If you would like you can contact us directly on 0800 800 300, email us or use the contact us form.