Fashion Graduate Julie Pyun
"My journey at Whitecliffe truly prepared me for the fashion industry to say the least. The school helped me understand my design aesthetic and who I wanted to be as a young designer. The internships provided inside and outside Whitecliffe were invaluable opportunities that I took advantage of and I encourage others to do the same.

Also thanks to my peers at Whitecliffe, I was inspired day and night. The end of year shows helped solidify my identity as a young creative and were the foundation to starting a real portfolio.
I was able to present my portfolio to Adrienne Winkelmann at the end of 2017 and was offered my first serious job as a Senior Salesperson. This position taught me a lot about tailoring and the importance of client relations in the fashion industry, particularly at a brand such as Adrienne's.
My journey with Adrienne ended short of a year when I moved to New York on a J-1 visa. I was lucky enough to present my portfolio at Rick Owens, which led to an offer of a Sales Associate role. By working at Rick Owens I have been fortunate enough to be exposed to high-level clients, industry expertise and an inspiring and creative environment each and every day.
Ultimately the education and experience I gained at Whitecliffe thoroughly prepared me for the roles I have taken on, both in New Zealand and New York."
Talk to our team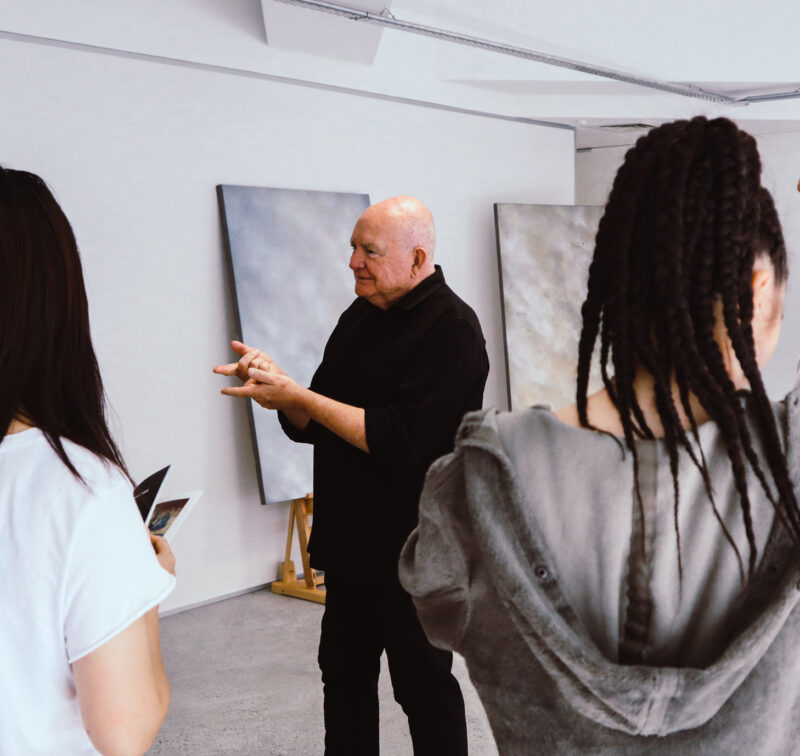 If you would like to ask us a question or request more information, please detail your enquiry using the form below. If you would like you can contact us directly on 0800 800 300, email us or use the contact us form.