Dr Raymond Young
Deputy Chief Executive - Academic
Prior to joining Whitecliffe in 2018, Raymond held a range of teaching, faculty management, and senior academic leadership roles at Open Polytechnic of New Zealand, including the role of Dean of the School of Information and Social Sciences.

Raymond has successfully led programme design, NZQA accreditation and approval of a range of new qualifications, and has overseen the development and national delivery of digital learning resources. He has worked in close partnership with a range of industries to design innovative undergraduate and graduate programmes, specifically in the fields of information science – information systems and technology, web design and writing, technical communication, and library and information management – initial teacher education; and social and community services, and health.
Raymond received his PhD and BA (Honours) (First Class) from Victoria University of Wellington. His teaching and research background – which spans twenty-five years – is in the interdisciplinary field of development studies.
Raymond has taught at Victoria University and the Open Polytechnic of New Zealand; played a key role in the development of Open Polytechnic's partnership with Open University of the United Kingdom in the provision of high quality courses in humanities, social sciences, information technology, and design and innovation; and guest lectured in development studies at the University of the South Pacific, and the University of Hawaii at Manoa. He has also taught research methods, supervised undergraduate and postgraduate student research, and chaired a number of research, ethics, and industry advisory committees.
In January 2019, Raymond was appointed Chair of Whitecliffe's Academic Board and Research and Ethics Committee. In these roles he provides academic leadership and is responsible for the ongoing development of Whitecliffe's teaching and learning, and further enhancement of research capability across the College.
Talk to our team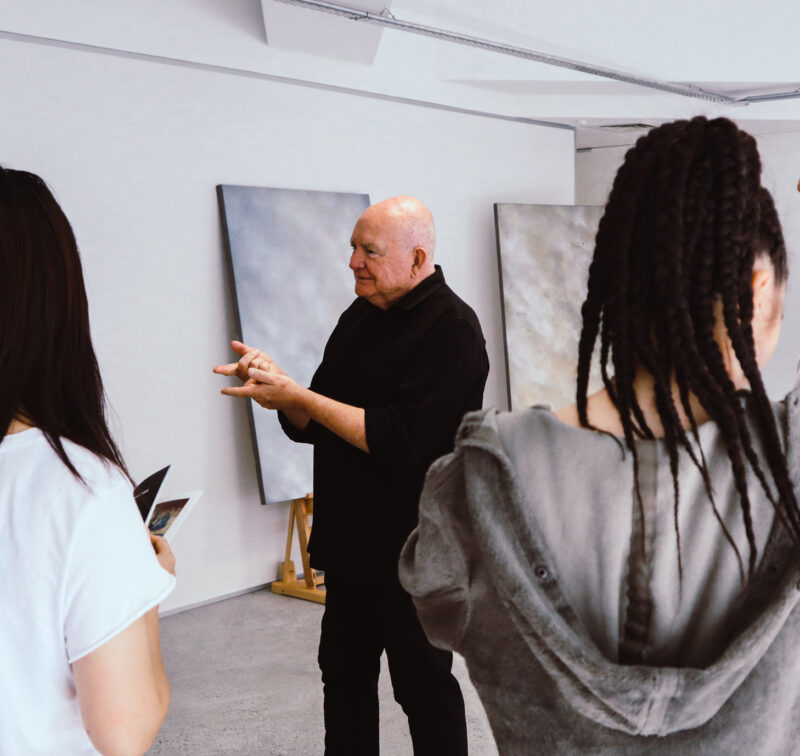 If you would like to ask us a question or request more information, please detail your enquiry using the form below. If you would like you can contact us directly on 0800 800 300, email us or use the contact us form.