Doula Matheos
Programme Leader, Fashion Technology Programmes (Wellington)
School of Fashion + Sustainability
Doula graduated with an Advanced Diploma in Fashion Design and Technology from Wellington Polytechnic and achieved 2 awards in the DuPont Lycra Fashion Awards.
Doula has worked for various leading Wellington designers in areas of design, pattern-making, grading, production management, CAD and Marker Making.

Doula is also qualified in Adult Education and Training and has over 10 years of experience in the field. She was awarded Highly Commended Tutor of The Year at the 2014 ITENZ Independent Tertiary Education Awards Ceremony.
"I was raised in the family tailoring business which gifted me with an appreciation of fine fabrics and well-crafted garments, further to this I majored in Light apparel and Lingerie as I love the art of manipulating the form through structural pattern-design, but also the ease of movement knit allows. It's so wonderful to be in an industry where we can share knowledge and grow creatively on the job!"
Talk to our team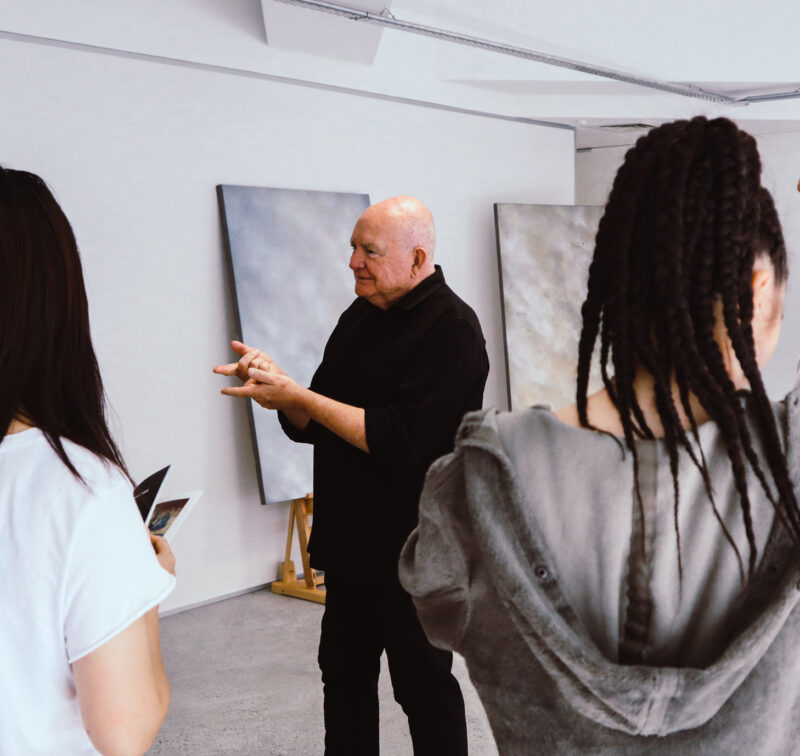 If you would like to ask us a question or request more information, please detail your enquiry using the form below. If you would like you can contact us directly on 0800 800 300, email us or use the contact us form.