CPD Production Challenge | Wellington Campus
The challenge was to work in a team (chosen at random) and create a two-piece outfit using the skills learnt so far in the year for the Certificate in Apparel + Fashion Technology – Patternmaking
Students had to complete all their spec sheets to match garments and create an accessory with a textile element. They then had to have a mini photo shoot and present to the class discussing the garments, target market and approximate costings.
Check out some of the photos below.
Certificate in Apparel + Fashion Technology – Patternmaking
This programme is for students with industrial sewing experience gained through completion of the Certificate in Fashion Technology programme or through industry experience.
It is designed to give graduating students a wide range of core pattern making, cutting and production skills as a firm foundation for further career development.
Students study body measurement, create blocks for men, women and children, and learn to make, adapt, test fit and grade a range of patterns for outerwear garments.
Broaden your understanding of the terminology and techniques used in the fashion garment production, and continue your journey into the realm of commercial fashion design.

Body measurement and basic block production
Pattern design for women, men and children
Spec pack preparation including spec drawings and lay plans
Introduction to industry grading
Fabric technology and apparel componentry
Where could this programme take you?
Most students who graduate from the Certificate in Pattern Design go on to complete the Diploma in Fashion Technology programme.
Jobs related to this programme
After completing the Certificate in Pattern Design some of the career options open to you are:
Machine Operator with entry-level pattern making skills
Trainee Sample Machinist
Junior Pattern Maker
Assistant Cutter
Swatching/Sample Coordinator
Quality Control
Talk to our team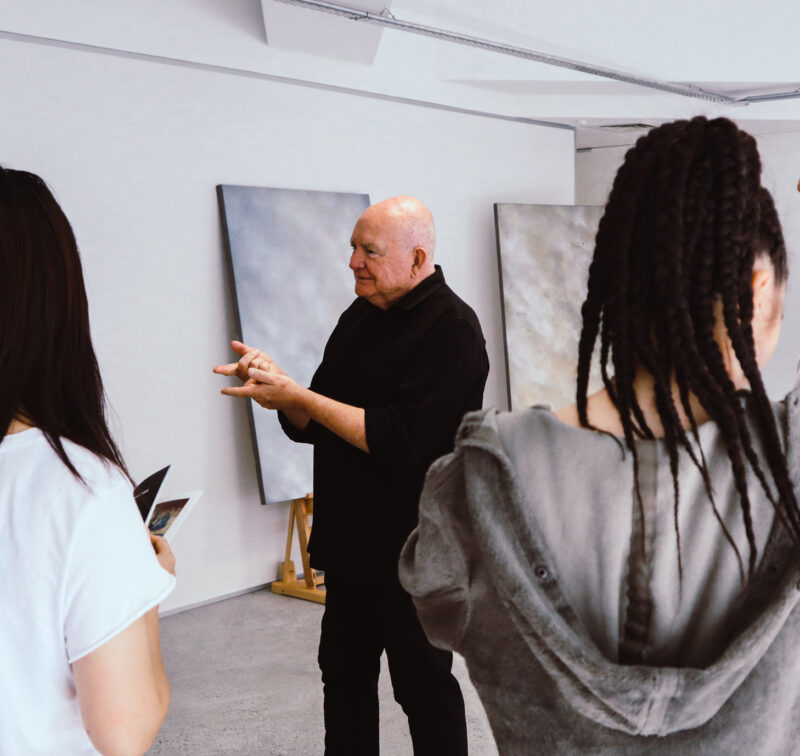 If you would like to ask us a question or request more information, please detail your enquiry using the form below. If you would like you can contact us directly on 0800 800 300, email us or use the contact us form.