Christina Doherty
Lecturer, School of Fashion + Sustainability
School of Fashion + Sustainability
Christina has enjoyed a wonderfully diverse career. This has encompassed the design of lingerie, women's outer wear, print creation, overseas scouting trips, marketing and sales management.
Working in both large corporations and small businesses has given Christina multiple perspectives and insights, and she enjoys being able to relate the processes and skills we teach to real life examples.
Enabling our students to explore, discover and develop their potential is her ongoing passion.
Christina is excited to nurture people into this constantly changing industry, teaching programmes that lead to exciting opportunities for students to turn their creativity into livelihoods.
Talk to our team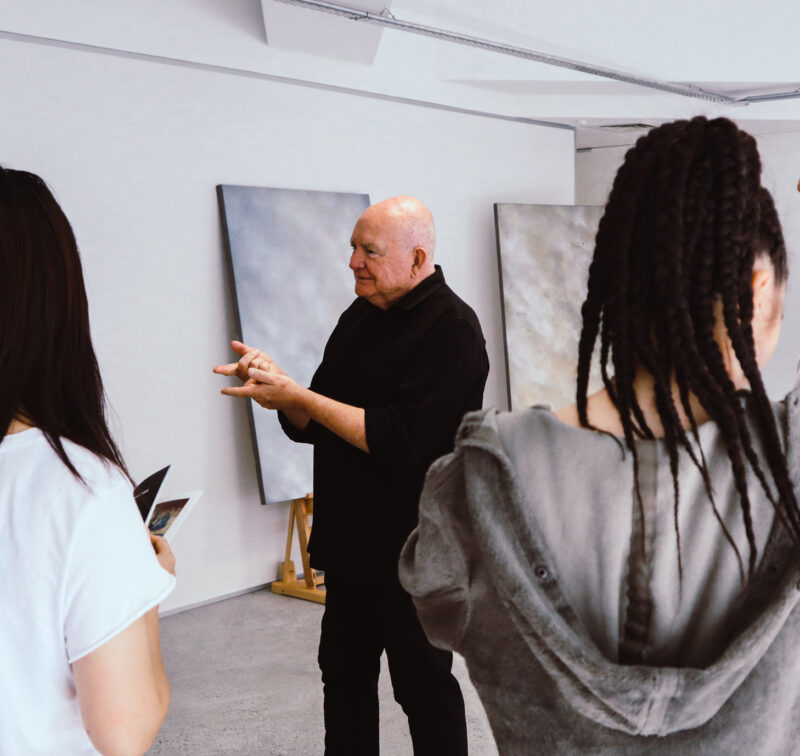 If you would like to ask us a question or request more information, please detail your enquiry using the form below. If you would like you can contact us directly on 0800 800 300, email us or use the contact us form.