Celebrating World of Wearable Arts in Wellington
The students of Whitecliffe School of Fashion and Sustainability were asked by New World to create a display for the World of Wearable Arts this year. The students took on the challenge of creating something that would both wow customers of New World, as well as having a meaningful message.
Both dresses reflect concepts that have had impact on the students and New World customers lives and well-being in recent times.
The use of Kiwi brands is also the student's way of displaying their personality and what is important to them.

The Queens Dress | Her Majesty, designed by Cara Ziegler & Josie Causer.
Inspired by Queen Elizabeth, who passed away on September 8th 2022 as well as regal architecture which creates the structural look.
Kapiti ice cream containers were used because of the sense of sharing and togetherness they're associated with, something that the Queen represented.
The idea of the products emerging from within the dress shows a gift basket concept as we can once again celebrating without the restrictions of covid.
The Mistress of Corona, designed by Colin Gilligan & Aquila Gibbs.
This spiky Trumpet dress gives a sense of individuality and distancing which has been a struggle for many people in the last few years, it represents mental health and the coping mechanisms during Covid- 19.
Due to social distancing, we have had to create personal bubbles, stopping others coming too close to us.
Talk to our team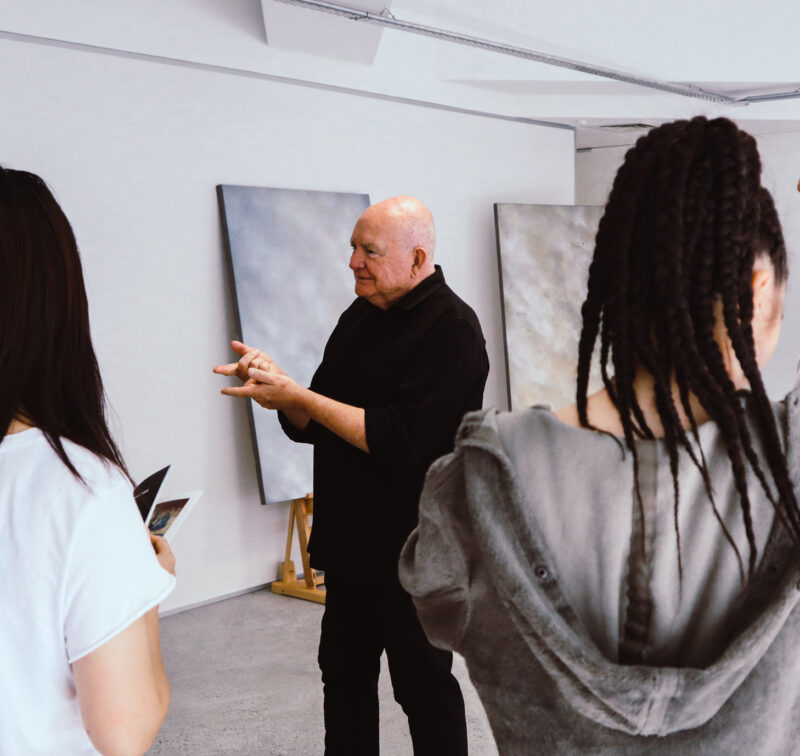 If you would like to ask us a question or request more information, please detail your enquiry using the form below. If you would like you can contact us directly on 0800 800 300, email us or use the contact us form.