Breaking barriers
The rise of Maori women in IT
Like most school leavers, when Brooklyn Smith left high school in Wellington, she was bombarded with study options. She initially felt like animation was the pathway she wanted to go down, until she heard of Whitecliffe, formerly known as Computer Power Plus, through her partner.
The 23-year-old has completed a level 5 diploma in Web Development and Design and is now in the middle of completing her second diploma at Whitecliffe - a level 6 Diploma in Software Development. But for Brooklyn, graduation is a little further in sight, now that she and her partner are expecting a baby in late November.
But because she studies with Whitecliffe, she doesn't need to drop out.
"If I had gone to a university, I would have almost definitely dropped out by now," says Brooklyn. "I wouldn't have been able to meet lecture times. But when I found out I was pregnant, I was able to drop down to part time and change my hours."
Students can study on a timetable that suits them. The school offers flexible training hours with their scheduled morning, afternoon and evening shifts. "And once I have the baby, I can just re-enrol for the next portion of my diploma whenever I'm ready," Brooklyn says. "The flexibility is definitely the most attractive part of studying at Whitecliffe."
Brooklyn feels that the IT industry simply isn't marketed towards women interested in studying technology. The New Zealand tech industry is quickly becoming a world competitor. It's a dynamic, growing industry that offers higher than average salaries. But when it comes to the ongoing need for employees, women are in the minority, occupying only 23 percent of professional IT roles overall – a shocking statistic when you look at the rest of the world.
As a woman and of Ngati Porou decent, Brooklyn feels she has already missed out on opportunities in the tech industry.
"When I finished my first diploma, I applied for several jobs in the IT industry. I would get through the last stage of the interview process, and then they would go with someone else. My skillset is very good - so at one point, I did actually question, is it because I'm not white and a male?"
With the social pressure on girls and women to pursue "suitable" careers, and the lack of support for women who wish to have a family or re-skill when returning to the workforce, are just two of many. But studying at Whitecliffe means that Brooklyn's tutors will support her with modern teaching and adult learning techniques in the Graduate Job Placement Programme – with 84 percent of our graduates placed in work.
Whitecliffe offers a range of certificates and diplomas in Information Technology, Technical Support, Web Development and Design, Software Development and Networking.
Talk to our team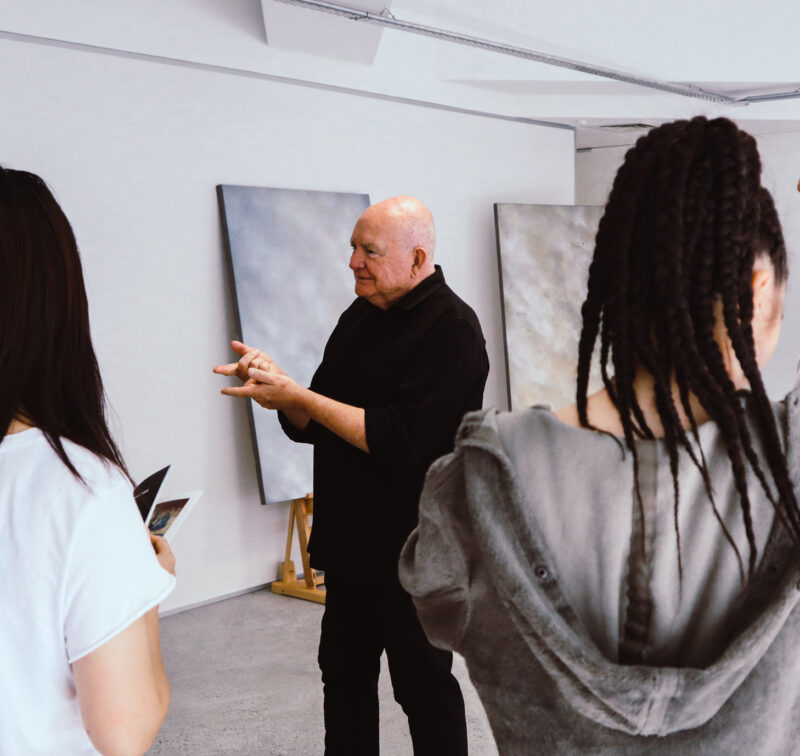 If you would like to ask us a question or request more information, please detail your enquiry using the form below. If you would like you can contact us directly on 0800 800 300, email us or use the contact us form.