Beth Ellery Collaborates with Whitecliffe Fashion Tech on Zero Waste Project
Whitecliffe Fashion Tech is excited to introduce a collaboration with designer Beth Ellery.
BE baby launched in 2018 with the incentive to encourage sustainable practice in the workroom, as well as making beautiful clothes for children.


The collaboration with Whitecliffe Fashion Tech was a natural partnership to instigate the platform for a zero-waste project, as the program focuses on the integration of fashion and sustainability.
Restricting the materials available made the team work hard on creating concepts that focus on the essential idea of the garment, while also offering the functionality and durability needed in children's clothing.
The class generated designs through sketching ideas to respond to the existing collection aesthetically to see a style through to sample trials and toiling. Our final pieces are manufactured in the Diploma class workroom to the highest industry standards. The final project is now live and available at bethellery.com
The collaboration has encouraged the students to understand the context around theory and applying technical skills that they have learnt through the program. This has given them real-world experience on how a collection is created; also strengthen the relationship between Diploma students and industry when they are pursuing their first jobs.
The zero-waste project is being incorporated as an ongoing curricular activity into the Whitecliffe Fashion Tech Diploma program, introducing a different designer every year to collaborate with students. This will give the New Zealand fashion industry an opportunity to be involved in educating students and consumers on how they can impact the future of fashion with a holistic approach.
We are very proud of this collection and what it represents.
Full proceedings of the BE baby Zero go to Women's Refuge.
Talk to our team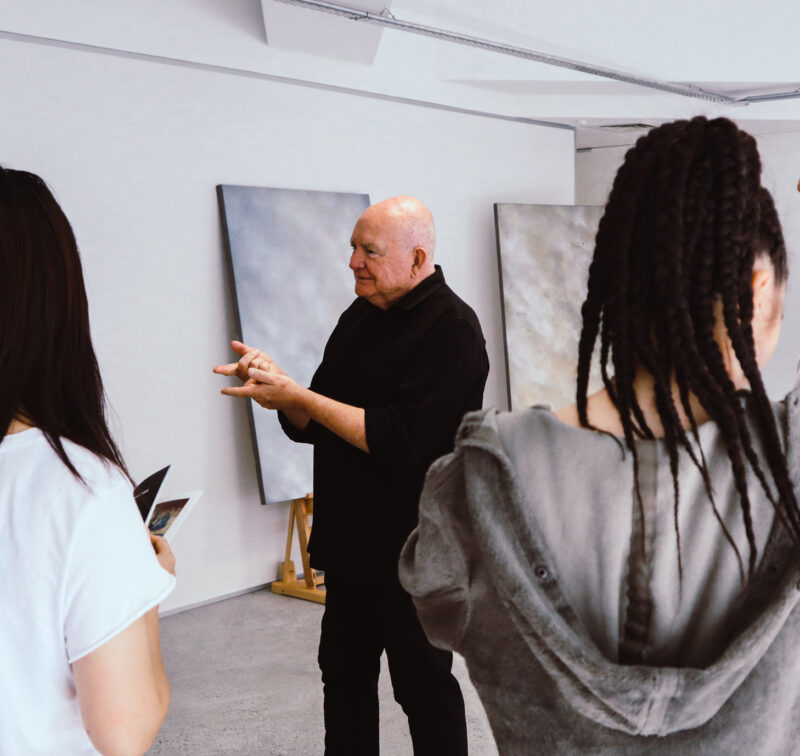 If you would like to ask us a question or request more information, please detail your enquiry using the form below. If you would like you can contact us directly on 0800 800 300, email us or use the contact us form.