Benjamin Alexander Showing at NZ Fashion Week 2019
Whitecliffe BFA Fashion Design and MFA in Fashion Sustainability graduate Benjamin Alexander will be showing his latest collection at New Zealand Fashion Week 2019.
As the winner of New Zealand's inaugural Project Runway in 2018, this will be Benjamin's first solo show at NZ Fashion Week.
"The importance of integrating sustainable practices into my work came second nature to me. I realised that I can make clothes where ethics and aesthetics sit hand in hand, where neither are compromised. The Whitecliffe Fashion lecturers were amazing, giving me freedom as an individual and artist, allowing me to grow my ideas without hesitation.
Studying my masters at Whitecliffe gave me the opportunity to research and experiment with so many different ideas I had, in how to approach the development of a sustainable, luxury brand, and to this day, the work I did throughout the two years continues to inform what I do. I'm incredibly excited to be presenting my first solo New Zealand Fashion Week show in August, with the release of a full collection, and a new collaboration that will be announced closer to the launch."
Talk to our team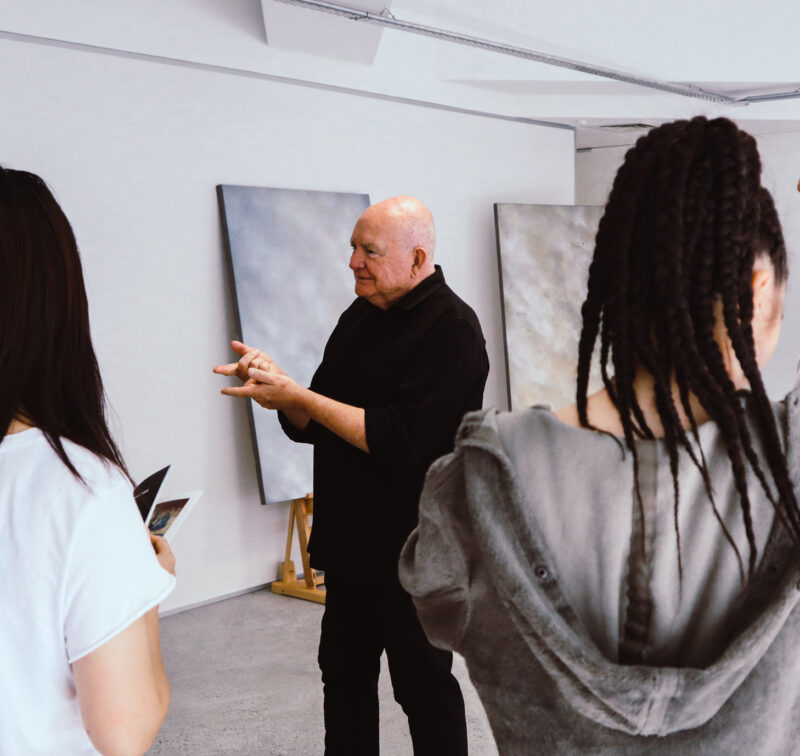 If you would like to ask us a question or request more information, please detail your enquiry using the form below. If you would like you can contact us directly on 0800 800 300, email us or use the contact us form.