Australia & New Zealand Photobook of the Year Finalists Exhibition
The winners of the Australia & New Zealand Photobook of the Year Awards were announced at Photobook/NZ in Wellington in March. The exhibition of all the finalists' books will be on show in Auckland for the first time before it heads off to Australia.

Viewing Hours:
Wednesday 29 July: 5.30pm - 7.30pm (Opening event – all welcome)
Thursday 30 July 1pm-5pm
Friday 31 July 2pm-6.30pm
Saturday 1 August 10am - 3pm
Date & time
29 • 07 • 20 3:00 PM—6:30 PM
Location
Form Gallery - 67, Symonds Street, Grafton, Auckland, 1010, New Zealand
View map
The Australia & New Zealand Photobook Award celebrates excellence, originality and "fitness for purpose" in photo book creation, while the cash and print prizes help local artists produce publications and progress their photographic career.
Since 2011 prizes valued at $137,000 have been distributed to 155 finalists whose work has been showcased in a travelling exhibition and print catalogues that are distributed to photo book communities, critics, and media across the world. Visit anzphotobookaward.com to see past winners, and for photo book inspiration and more information.
The exhibition includes:
PHOTOBOOK WINNER
Apókryphos by Cherine Fahd and M.33, Melbourne
STUDENT WINNER
The Bridge by Matteo Dal Vera and Michael Weatherill at University of Technology, Sydney
PHOTOBOOK COMMENDED
Jump Into Bed With Me by Paul Knight and Perimeter Editions
Tem Bigato Nessa Goiaba by Cecilia Sordi Campos
The Moat by Oliver Hodgkins at Photography Studies College, Melbourne
Banana Spider Bite by Jordan Madge and Bad News Books
Imaanshaha by Saynab Muse and PhotoForum Inc
Mongrelism by Jono Rotman, Here Press (London) and Images Vevey (Switzerland)
Rear View Mirror by Jonathan May
Still Looking Good by Alice Connew with Oliver Connew and GLORIA Books
Tabriz to Shiraz by Sarah Pannell, Perimeter Editions and Hillvale
The Man from Apophenia by David Symons
Talk to our team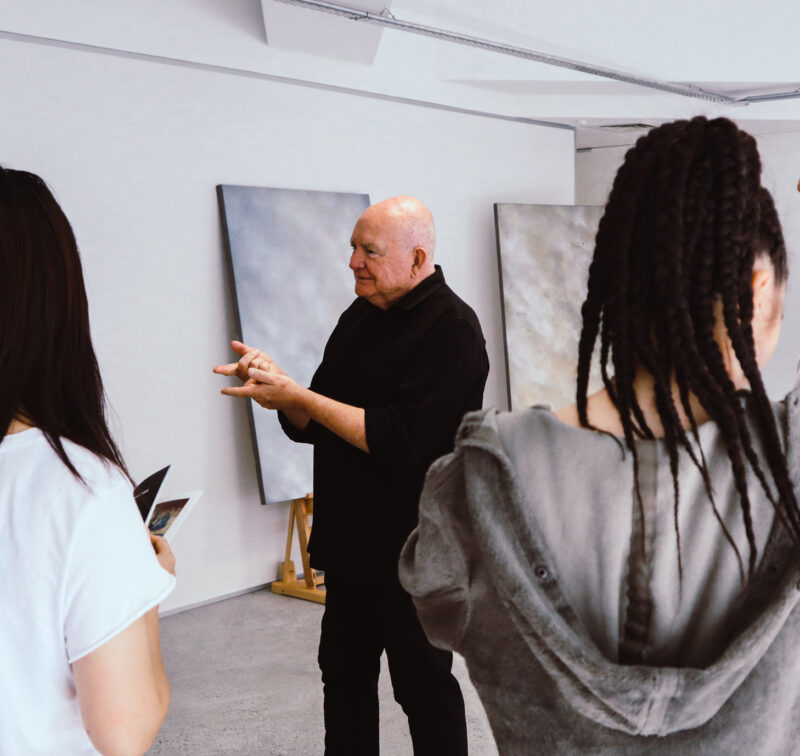 If you would like to ask us a question or request more information, please detail your enquiry using the form below. If you would like you can contact us directly on 0800 800 300, email us or use the contact us form.