Alumni Spotlight: Karen Sewell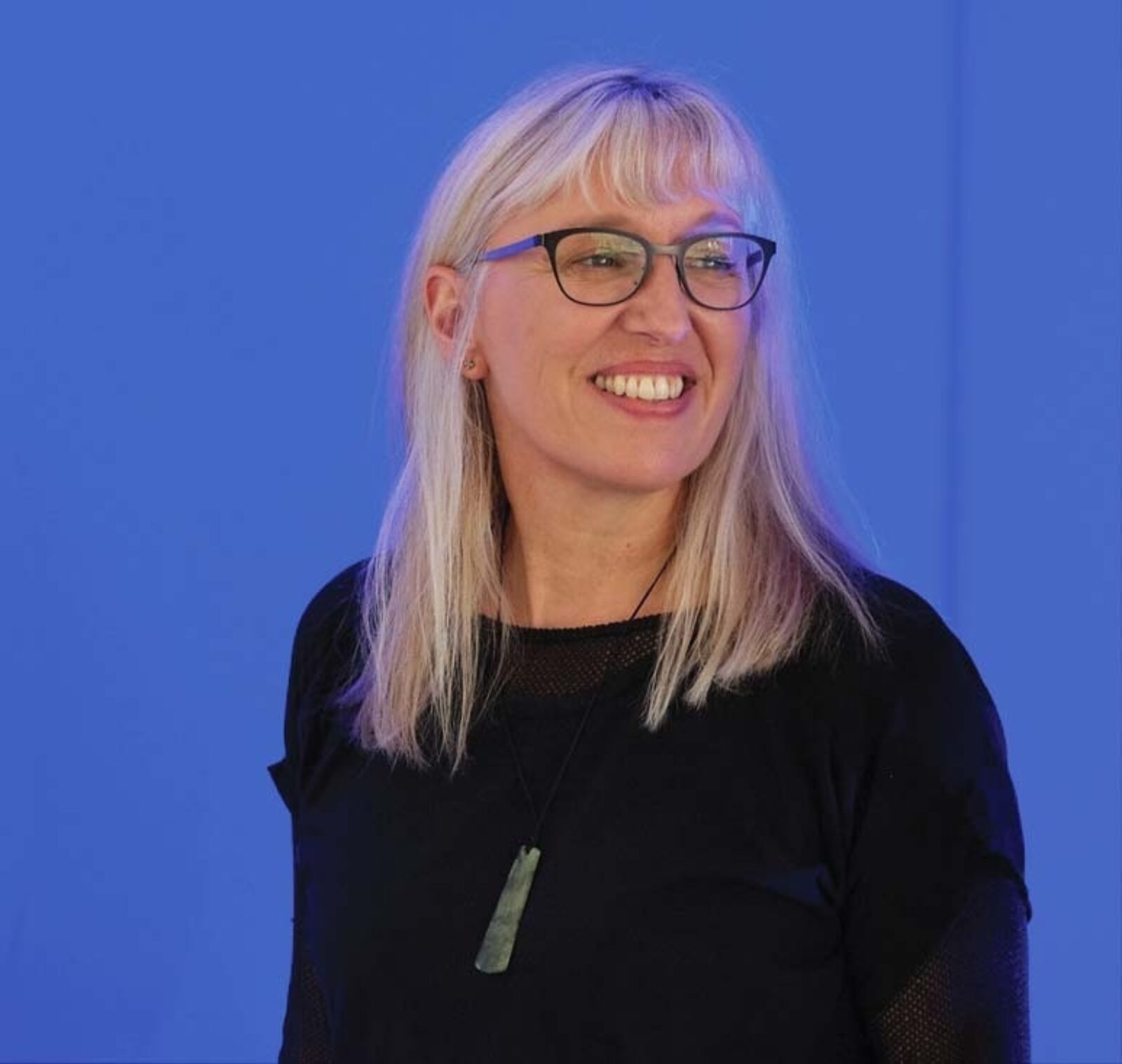 Please introduce yourself and tell us about what you do.

Kia ora, I'm Karen Sewell, visual artist. I graduated from Whitecliffe's MFA programme in 2016. My practice is based in Tāmaki Makaurau Auckland, and I work across media including sculpture, installation, photography, video, light and sound. I am interested in the intersection of art with spiritual experience, in particular human experiences of the numinous.
Why did you choose to study at Whitecliffe?
I chose to study at Whitecliffe for two main reasons. Firstly, the quality of the programme and a generally positive student experience, I did research on the college which included pre-enrolment course visits and discussions with past and then current students. Secondly, the low-residency programme of the MFA suited my lifestyle and commitments.
What were the most valuable skills you learned at Whitecliffe?
The most valuable skills I gained were the development of my understanding and critical reflection on selected contemporary art contexts and practices as well as the development of my installation practice.
Can you tell us a little about your upcoming New Zealand Tour of Luminary. What is the vision behind this?
I create artworks in unexpected and alternative exhibition spaces such as sites of worship, as well as gallery spaces; that offer the viewer the potential for an experience of the unseen and unknown.
My current project Luminary I Luminare, showing in Venice until 27 November 2022, is also touring Aotearoa New Zealand's four main cities, beginning with a launch and opening event at Northart Gallery, Auckland on the 21st of May.
This presentation is a multi-media immersive installation, including two suites of photographic works, a sculptural component, sound and video. It is a new site-specific iteration of Luminary.
Video documentation including a time-lapse of the installation process of the Luminary I Luminare presentation at Palazzo Bembo in Venice, will also play on Northart's digital screens near the entrance to Gallery A and is viewable 24/7.
Taking Luminary on tour while the presentation is showing in Venice opens the potential for dialogue, connections and opportunities across the two separate but connected projects, linked by histories of contemporary art and faith, and sites of worship.
The presentation of Luminary in Aotearoa tours the project to three unique and significant sites of worship. The first, St Pauls Dunedin, New Zealand's only entirely stone Cathedral. A widely acclaimed architectural award-winning contemporary space of worship in Christchurch Oxford Terrace Baptist, rebuilt to replace the ruins of the original building from the earthquakes of 2011. The third site in Wellington, St Johns Presbyterian, is a gothic period heritage building constructed entirely of wood, and one of only three of this type in New Zealand.
What are your future goals for your career as a visual artist?
To build on the international platform I have begun to establish for my arts practice in Venice through presentations. Presentations in other appropriate international exhibitions and alternative spaces, furthering the international art connections I have made while in Venice.
Also, to facilitate audience experiences that support human wellbeing and flourishing and to contribute meaningfully to discourses on art and spirituality.
What advice would you give to aspiring artists?
Firstly, my advice to aspiring artists is that this challenging and wonderful creative life is a long haul, a marathon not a sprint, so hang in there. Perseverance, integrity, guts and passion are needed in copious amounts.
Keep hold of the certainty that you have a place in this life, and that the creativity that comes through your unique expression cannot be duplicated, nor created by anyone else, so will always return to you.
Be true to yourself, look after yourself. The gift you bring to the world through an authentic, sincere, hard fought for expression is invaluable, so stay the course. Last of all, create joy for yourself in each and every day – this will help sustain you.
Artist portrait photo by Sam Hartnett
Talk to our team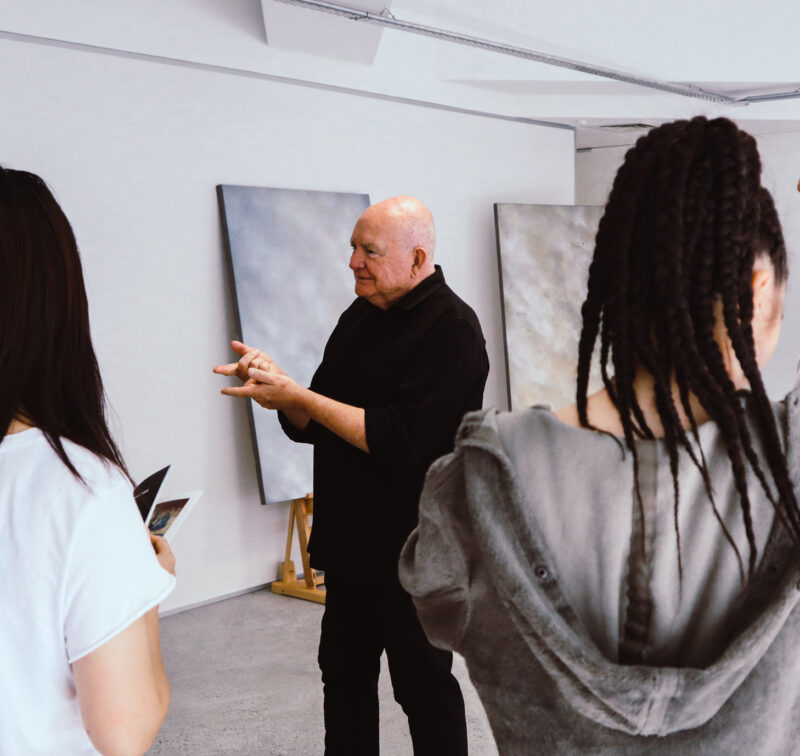 If you would like to ask us a question or request more information, please detail your enquiry using the form below. If you would like you can contact us directly on 0800 800 300, email us or use the contact us form.