Raelene Puru-Peri
Lecturer, School of Fashion + Sustainability
School of Fashion + Sustainability
Since completing her studies, Raelene has worked in many areas of the fashion industry, with a specialisation in pattern-making.
Raelene's career path has developed from sewing and design through to now educating students with all the knowledge she has gained over the last eight years. It's been a beneficial career cycle that she is glad to be a part of.
The programmes at Whitecliffe Fashion Tech are designed to help and educate students every aspect of the fashion industry but equally important as workplace practices which will help students excel in the career path they choose.
Do the Mahi, get the treats!
Talk to our team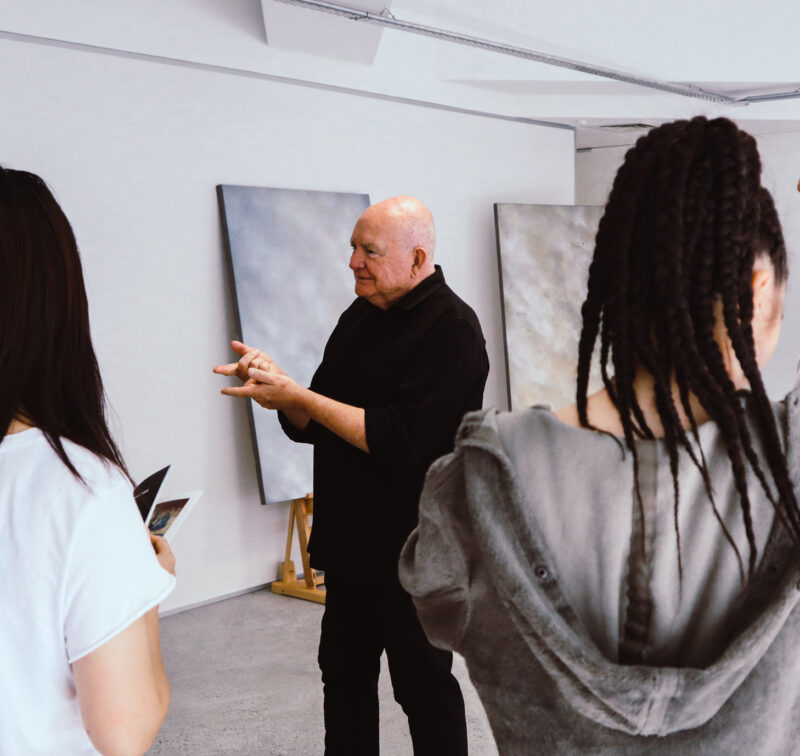 If you would like to ask us a question or request more information, please detail your enquiry using the form below. If you would like you can contact us directly on 0800 800 300, email us or use the contact us form.