Dr. Shahbaz Pervez Chattha
Programme Leader - Technology
Shahbaz is an expert ICT professional with specialising in Communication & Networks, SDN, 5G & Beyond Networks, ISO 27001, PCI DSS, IT Infrastructure planning, designing and management, Information security governance, policy design and implementation.

Shahbaz has extensive teaching and research experience at prestigious international higher education institutes. Certified master trainer for International Certifications related to cutting-edge technologies including Cyber security & Networks as per international standards. Curriculum development experience as subject matter expert and team lead for BSc & MSc, NZQA Level 5/6/7/8 IT and cyber security programs as per NZQA, NCAAA, PEC & ABET standards.
Talk to our team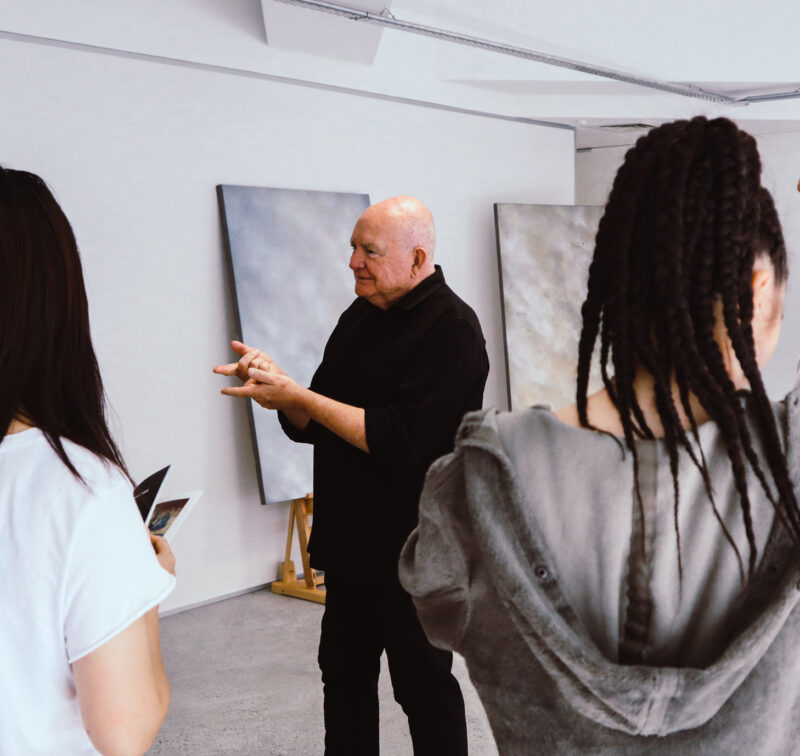 If you would like to ask us a question or request more information, please detail your enquiry using the form below. If you would like you can contact us directly on 0800 800 300, email us or use the contact us form.