Clayton Elliot
Lecturer, School of Design Innovation
School of Design Innovation
Clayton has a diploma in teaching majoring in Art and Physical Ed from the University of Canterbury. He has taught in a range of educational institutions including Primary, Secondary School and Polytechnics throughout New Zealand.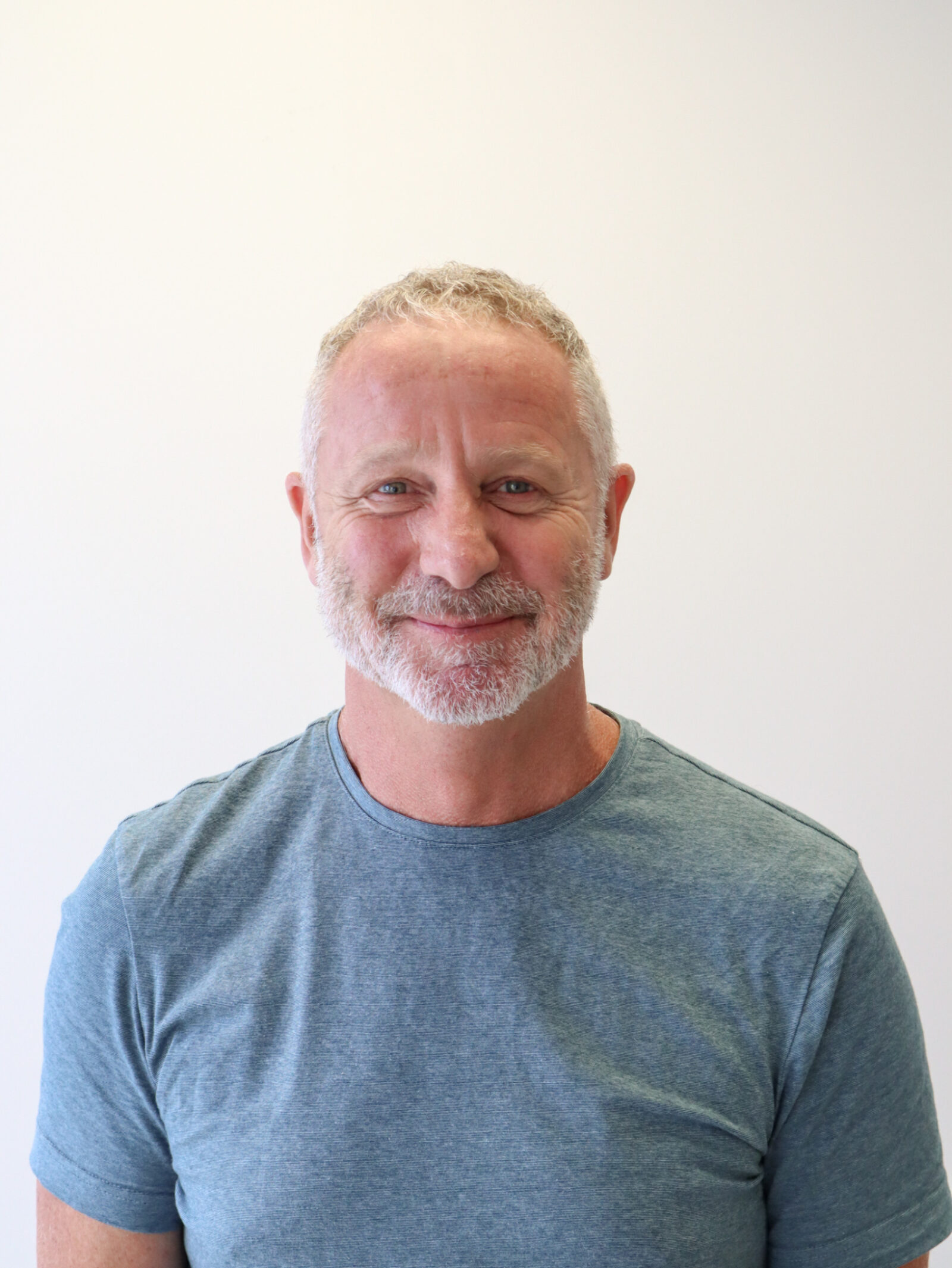 In 2003 he gained a diploma in graphic design from NATCOL (Now Yoobee). He has worked in the graphic design industry for the past 13 years as an art director, design studio supervisor and freelance designer.
He currently manages a small design company and lectures in design for the Foundation programme.
His personal art interests include; photography, painting and sculpture.
Talk to our team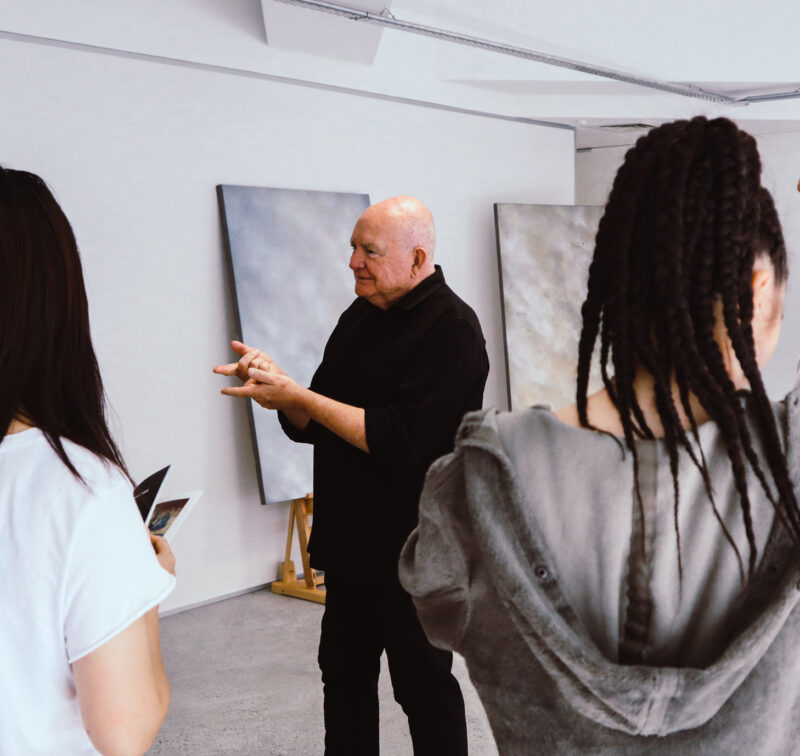 If you would like to ask us a question or request more information, please detail your enquiry using the form below. If you would like you can contact us directly on 0800 800 300, email us or use the contact us form.