Belinda Watt
Head of School, Fashion + Sustainability
Belinda joined Whitecliffe College in 1990 and as Head of Department established and developed the Fashion Design + Sustainability Programme.
She completed her BA with a double major in English and Music at Victoria University and her Diploma of Journalism at AUT University. She worked as a freelance fashion designer in Wellington and Auckland for seven years.
Belinda's high-fashion store, Equinox opened in 1985 on Karangahape Road, and later on Ponsonby Road, Canterbury Arcade, Queen St and Vulcan Lane. She has presented her collections in fashion shows and in 1988 received the Manufacturer's Award in the New Zealand Wool Awards.
Her current work has a focus on sustainable and ethical practices, including natural dyeing and hand weaving. She also works as a freelance designer specialising in tailored and couture designs. Belinda was a facilitator at the 2016 Youth Fashion Summit in Copenhagen and has been a Moderator for the Fashion Department at MIT, on the Review Panel for the Textiles and Fashion Design Programme at Northland Polytechnic and External Examiner for the Honours Year at AUT.
She is a member of the Costume and Textile Association of New Zealand and the Designer's Institute of New Zealand. Belinda was on the judging panel of the Newmarket Young Fashion Designer Award and was the Head Judge from 2015 – 2017.
Talk to our team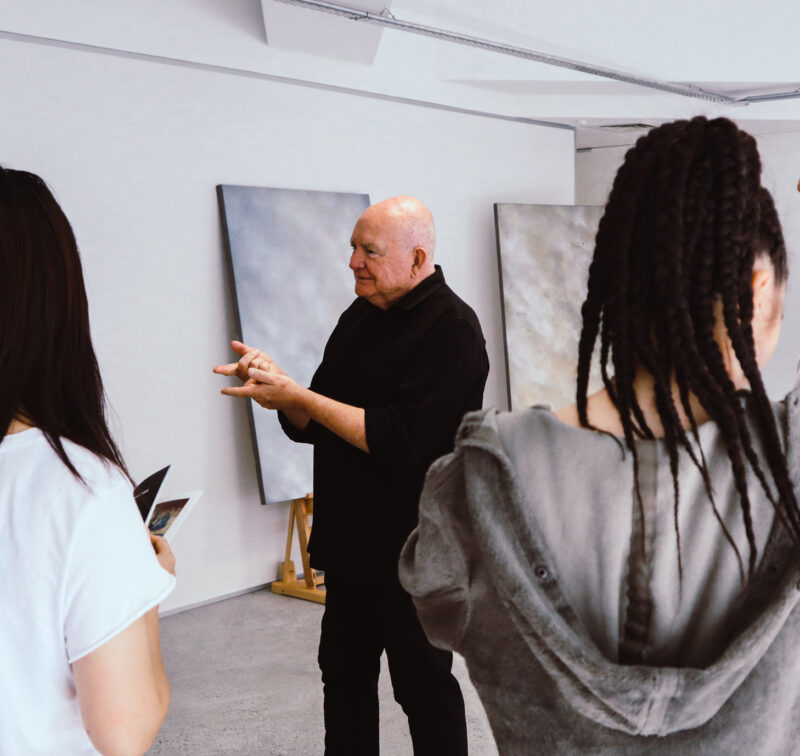 If you would like to ask us a question or request more information, please detail your enquiry using the form below. If you would like you can contact us directly on 0800 800 300, email us or use the contact us form.