New Fee structure for the Online Diploma in Web Development + Design
This year continues to spark an acceleration in demand for technology professionals in an already rapidly growing tech sector. In support of the demand, Whitecliffe has introduced a new fee structure for our most popular online programme .
New fee structure for the ONLINE Level 5 Diploma in Web Development + Design for those starting on the 27th of February 2023.
Learners will be able to complete the 38-week programme for only $2000, gaining the technical skills needed to step into roles such as front-end developer, back-end developer, web designer, web manager and web tester.
The Online Diploma in Web Development and Design gives flexibility to our students to develop skills and knowledge which are in high demand in the industry – especially in the post-pandemic era when the industry and businesses have been focusing on providing services to their customers at any time from anywhere.
Designed in collaboration with sector experts, the programme provides plenty of hands-on experience, one-on-one guidance and facilitator support so that graduates can hit the ground running.
"Website development and design has huge potential for anyone who is interested in making it their career path. This one-year diploma will prepare students with the skills and knowledge to become successful full-stack or software developers."

If you're interested in applying for this programme, you can do this by filling out an application here.
We look forward to helping you make the most of this opportunity.
T&C:
Domestic students only
Full-time study only
Online Diploma in Web Development + Design
Talk to our team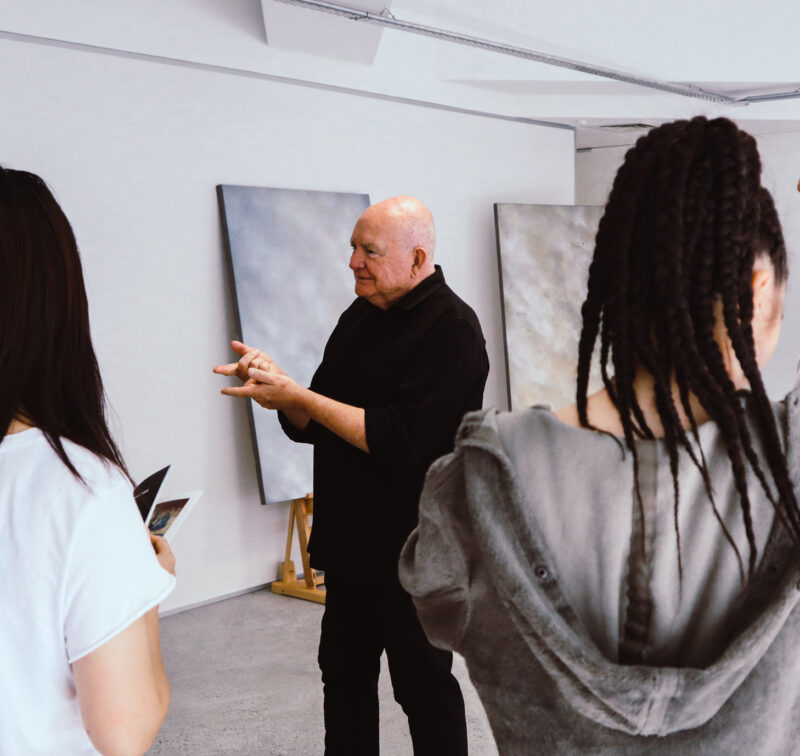 If you would like to ask us a question or request more information, please detail your enquiry using the form below. If you would like you can contact us directly on 0800 800 300, email us or use the contact us form.