May + July Technology Scholarships
Are you interested in pursuing a career in IT, one of the most in-demand industries in the world?
If this is your first year of tertiary study, you may be eligible for Fees Free study, or even a Whitecliffe scholarship. Take advantage of industry demand and start your journey to a career in web or software development, cyber security, technical support, or data science at Whitecliffe.
Our upcoming May and July intakes have on-campus options for all programmes from Certificate to Masters level, or learn online at your own pace with our level 5 Certificate in IT and level 5 Diploma in Web Development and Design.
As the tech industry in New Zealand continues to grow, so too does the need for skilled professionals. In fact according to recent research, 5000 new IT roles are created in New Zealand each year but only 2000 students annually are enrolling in IT degrees.
Whitecliffe's IT programmes will equip you with the expertise to fill the skills pipeline and succeed in this fast-growing sector. You'll gain strong pathways to employment, or higher level on-campus studies up to Masters level, where you can specialise in data science or cyber security.


Whitecliffe Scholarships and Employment Support
We understand that financial constraints and the rising cost of living can be a significant barrier to pursuing tertiary studies. That's why at Whitecliffe we have a dedicated careers and employment team to help students find part-time work while they study, and relevant full-time employment once they graduate.

We also offer a range of scholarships designed to support high achievers and students facing barriers that may impact their ability to study. All you have to do is to explain why you want to study IT at Whitecliffe.
These scholarships are available for a limited time only, so take advantage of them and start your journey to a new IT career today.*


How to apply:
Complete a full application form on the website.
Provide proof of ID (passport or birth certificate)
To apply for the scholarship, you must complete our online form, which requires a statement of at least 250 words explaining why you are a strong candidate for the scholarship, your career aspirations, and how receiving the scholarship will help you achieve your goals.
All applications will be reviewed and successful candidates will be notified by phone and email.
Terms and Conditions
The Scholarships are only open to domestic students.
Scholarships are available for Diploma in IT: Technical Support, Diploma in Web Development and Design, Diploma in Software Development and the Bachelor of Applied Information Technology. Full-time study only.
Scholarships will cover up to 120 credits.
This scholarship covers course fees only. Student levies and course-related costs are not included. It cannot be redeemed for cash or transferred from one programme to another.
Should you withdraw from the programme or any courses your scholarship will not cover any repurchases; courses and programmes may be repurchased no more than twice.
If you are a current Whitecliffe student, you must provide an academic transcript and a reference letter from a lecturer supporting your application for a scholarship.
Should the applicant be eligible for the Government's Fees-free scheme, the scholarship will apply to the second year of study (or the first year of study not covered by the Fees-free scheme)
Rules:
Scholarships are used for the first year a student is required to pay their fees. (i.e. if they use fees free for the first year, the scholarship can be used for the second year).
This will not impact the use of fees-free.
If the scholarship is not applied in year 1 due to fees-free eligibility, it must be applied in a consecutive year of study.
Talk to our team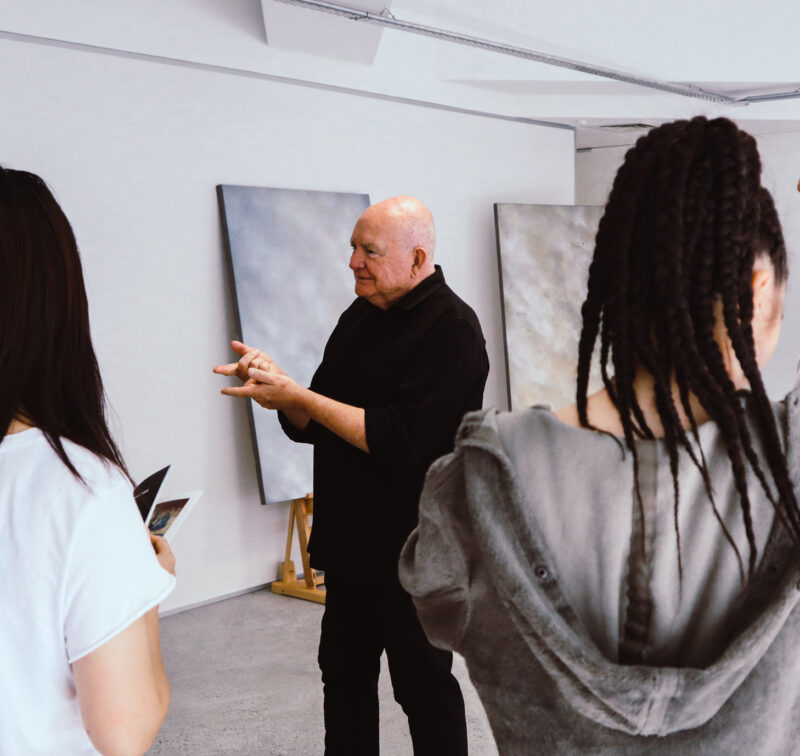 If you would like to ask us a question or request more information, please detail your enquiry using the form below. If you would like you can contact us directly on 0800 800 300, email us or use the contact us form.