Whitecliffe Tech Scholarship
In celebration of Whitecliffe's accreditation from IT Professionals NZ, we are excited to offer five scholarships for our technology courses in 2021.

This year has sparked an acceleration in demand for technology professionals in an already rapidly growing tech sector. Whitecliffe has a wide range of technology programs from level 4 to our new level 7 bachelor's degree in applied information technology, preparing creative thinkers to be part of the change that technology is making in our world.
Whether it be software and app development, UX, network engineering or tech support; a career in technology knows no boundaries.
We are thrilled that Whitecliffe just received accreditation from IT Professionals NZ. We are one of only ten tertiary education organisations in NZ with this accreditation, and the only private tertiary establishment. Their accreditation approval included a commendation to Whitecliffe for its extensive stakeholder consultation and documentation, which has led to a significantly positive educational outcome for aspiring IT professionals.
In celebration of this achievement, we are excited to offer five scholarships for our technology courses in 2021!
HOW TO ENTER
Make a video (approx. one minute) stating why you want to study at Whitecliffe, simply using your mobile camera or other device.
A panel from Whitecliffe will review all applicant videos and select a winner.
Deadline to enter is December 31st, 2020.
Each scholarship offers one half-year (60 credits) of fees for any Whitecliffe Technology programme. Should the applicant be eligible for the Government's Fees-free scheme, the scholarship will apply to the second year of study (or first year of study not covered by the Fees-free scheme).
RULES
Scholarships are used for the first year a student is required to pay their fees. (i.e. if they use fees free for the first year, the scholarship can be used for the second year)
This will not impact the use of fees free
By entering the applying the applicant is giving Whitecliffe the right to use their video for promotional purposes
The scholarship awarded cannot be attributed to any other study after admission
If the scholarship is not applied in year 1 due to fees free eligibility, it must be applied in a consecutive year of study
This scholarship is only open to domestic students
Talk to our team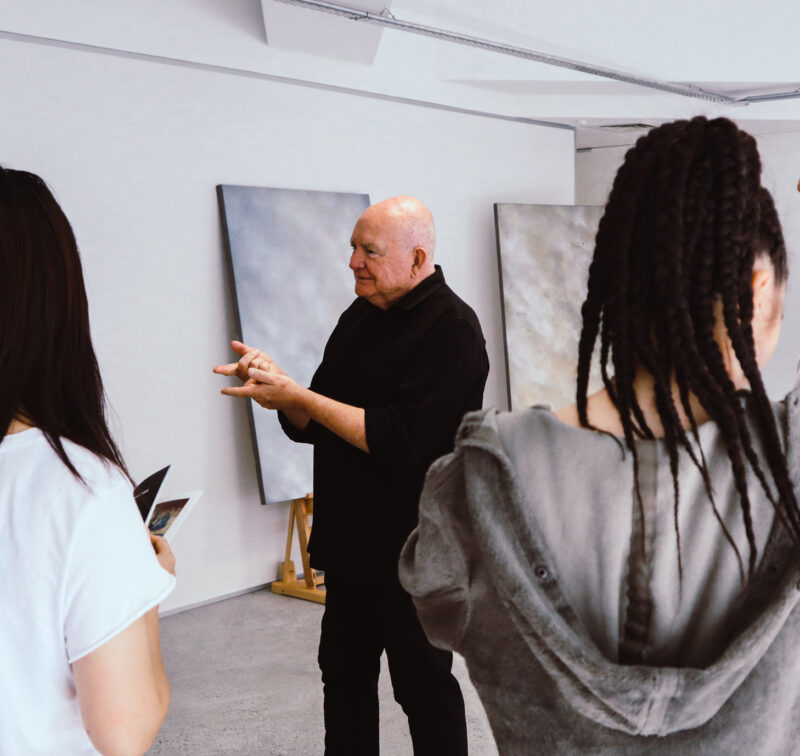 If you would like to ask us a question or request more information, please detail your enquiry using the form below. If you would like you can contact us directly on 0800 800 300, email us or use the contact us form.