Whitecliffe Excellence Awards: MFA
Whitecliffe is pleased to offer up to two full-fee Whitecliffe Excellence Awards towards 2024/25*.
To be eligible, applicants must have completed an undergraduate degree in fine arts (or similar) and will be assessed on their GPA (Grade Point Average), submitted portfolio, Statement of Intent, and potential to succeed in MFA study.
How to apply:
Complete a full application form on the website
Provide proof of ID (passport or birth certificate),
Provide a portfolio and statement of Intent, and proceed to interview
Deadlines:
Complete the MFA application process before Monday 8th January 2024
Postgraduate faculty will review all eligible applicants for the awards and successful recipients will be notified by mid-January 2024.
Terms and Conditions:
Up to two MFA Study Awards are available in 2024.
The Scholarships are only open to domestic students.
Scholarships are available for students studying Master of Fine Arts.
Scholarships will cover the full-fees for completing the MFA, up to 240 credits of full-time study in 2024 and 2025.
This scholarship covers course fees only. Student levies and course-related costs are not included. It cannot be redeemed for cash or transferred from one programme to another.
* Fees will be reimbursed to the student or student loan account on completion of the relevant courses/programmes.
Talk to our team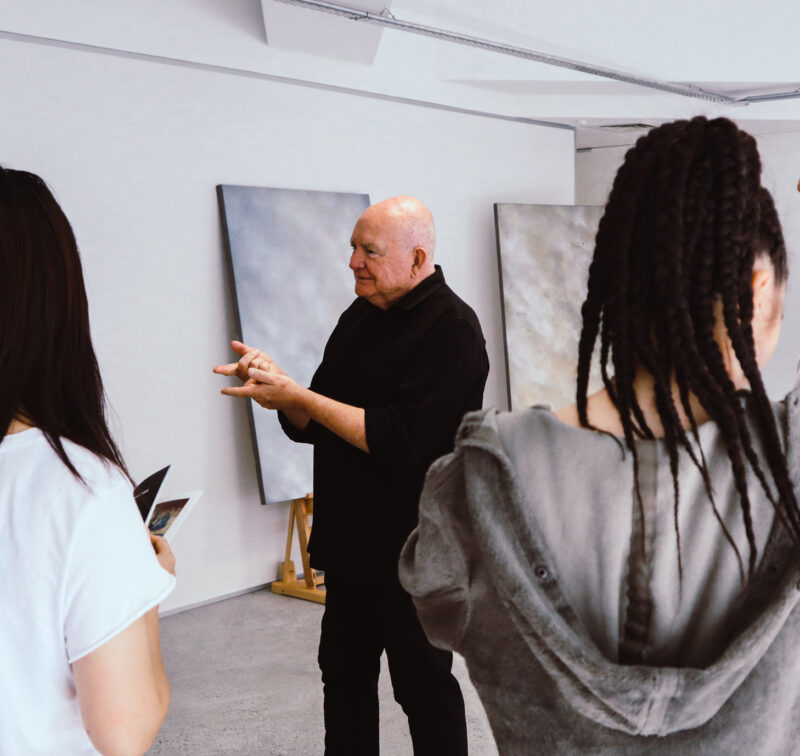 If you would like to ask us a question or request more information, please detail your enquiry using the form below. If you would like you can contact us directly on 0800 800 300, email us or use the contact us form.