Two New Master Degrees - July 2023
The launch of the Master of Creative Enterprise and Innovation, and Master of Information Technology (with specialisation in Data Science and Cyber Security) gives professionals an exciting opportunity to build their skills, grow their career opportunities, and place themselves at the forefront of their fields.
Whitecliffe's new Master of Creative Enterprise and Innovation is New Zealand's first-ever non-disciplinary MCEI. Not only is it highly innovative and unlike anything else on offer on either side of the Tasman, but it has the golden stamp of approval from some of the world's most visionary movers and shakers.
The NZQA accredited 180-credit programme offers specialisations in the rapidly growing sectors of cyber security and data science and builds on three-year bachelor degrees in the same academic field. Embedded within the master's degree is the also-new 120-credit Level 8 Postgraduate Diploma in Information Technology.
Talk to our team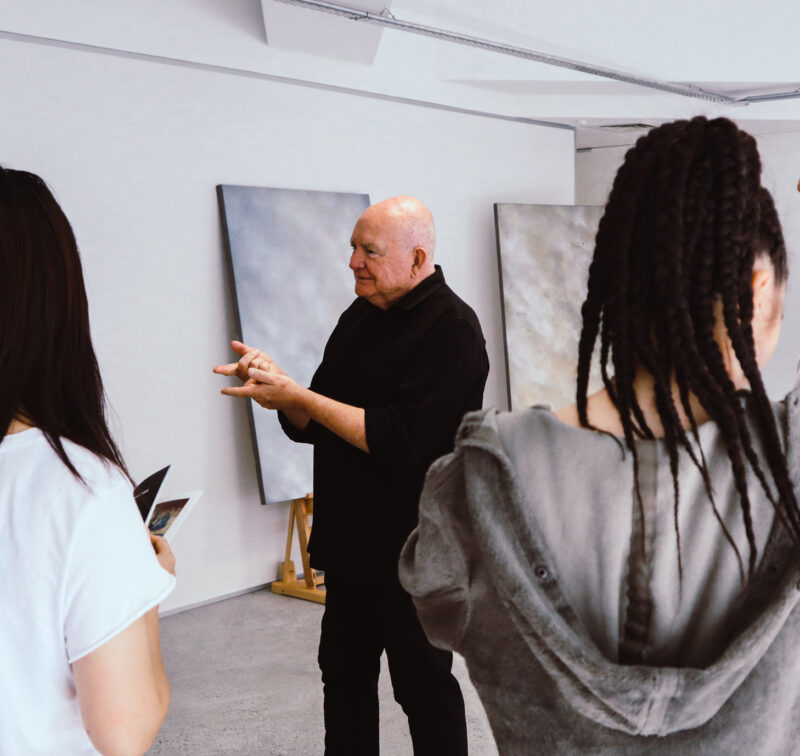 If you would like to ask us a question or request more information, please detail your enquiry using the form below. If you would like you can contact us directly on 0800 800 300, email us or use the contact us form.