This collection 'Hybrid' hopes to exhibit a deep appreciation of cultural heritage through an amalgamation of historical and modern fashion.
By utilizing costume elements from the Victorian Era and Joseon Dynasty as well as taking bites of the minimal, androgynous, and fluid silhouettes prevalent today.
Talk to our team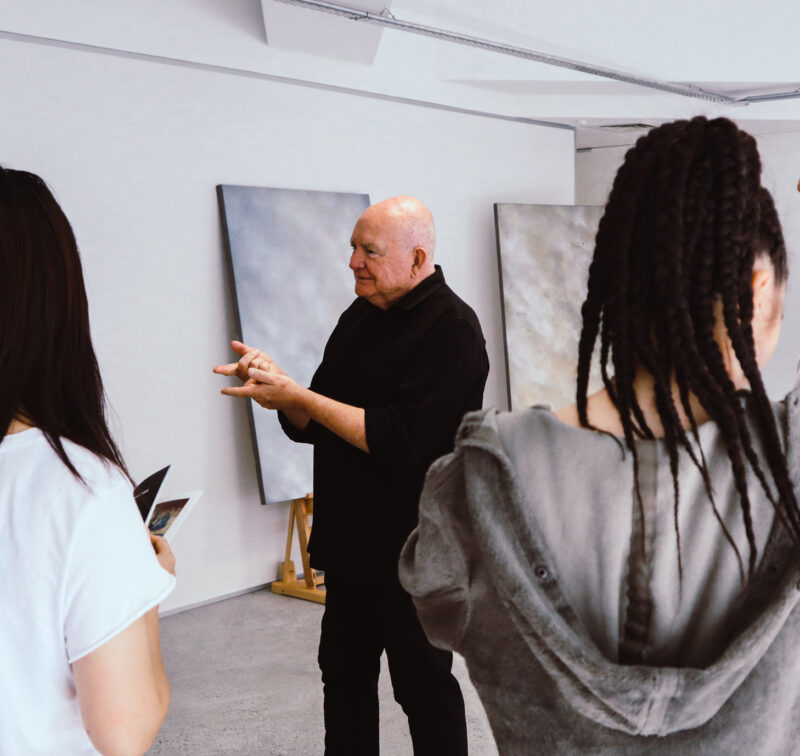 If you would like to ask us a question or request more information, please detail your enquiry using the form below. If you would like you can contact us directly on 0800 800 300, email us or use the contact us form.