Staff Spotlight: Jun Han
We sat down with School of Information Technology Lecturer Jun Han, and chatted about Whitecliffe's Certificate in IT Essentials programme.
To watch the interview click here.
Please introduce yourself and tell us about what you do
My name is Jun Han. I have been teaching Information Technology for about eight years in tertiary and I have also been a freelance web developer for about nine years. I joined Whitecliffe at the start of last year, currently I'm teaching the Certificate in IT Essentials (Level 4) programme at Manukau campus.
Can you please tell us about the Certificate in IT Essentials?
This programme has four courses. One teaches students I.T fundamentals, like how to install the computer, and installing hardware and software etc. Another course is around information management where the students must create a database and how to build a website. Another course is on programming. So the fundamental things aren't taught at an advanced level, but they can learn the basic skills needed to create a project.
Why should students choose to study at Whitecliffe?
First of all, our I.T lab is really nice! We have a strong I.T teaching style with industry experience. The programmes are not only designed to gain knowledge, but students can also come and study with prior knowledge and learn new skills. A lot of our I.T programmes are part of the government funding of the TTAF.
What makes Whitecliffe different from other institutes?
The Manukau Campus is a convenient location for the students. It is close to the shopping mall, train station and bus station. We have a strong I.T environment, including a high specification computer for students to use. We also have a different computer for students to use to assemble and install the hardware and software, so they can clock in and clock out to learn different things. The support team, which is not only for study related things, is available if a student has some issues - they can call the pastoral care team for general assistance. We also have a team that can help support students with their career, including helping them to get a CV organised and even getting a job.
Where can this programme take you?
If you want to continue your studies for Whitecliffe, you will have automatic entry to the Level 5 or the Level 7 programmes. If students want to immediately get a job, they will be qualified for junior level roles such as I.T helpdesk, I.T developer, web developer or software developer.
What is the most rewarding thing about your job?
When students come and join Whitecliffe and think that I.T is fun, and then they use the skills that they learnt to solve problems in the bigger world.
Jun teaches within the School of Information Technology. To find out more about our Information Technology programmes, click here.
Talk to our team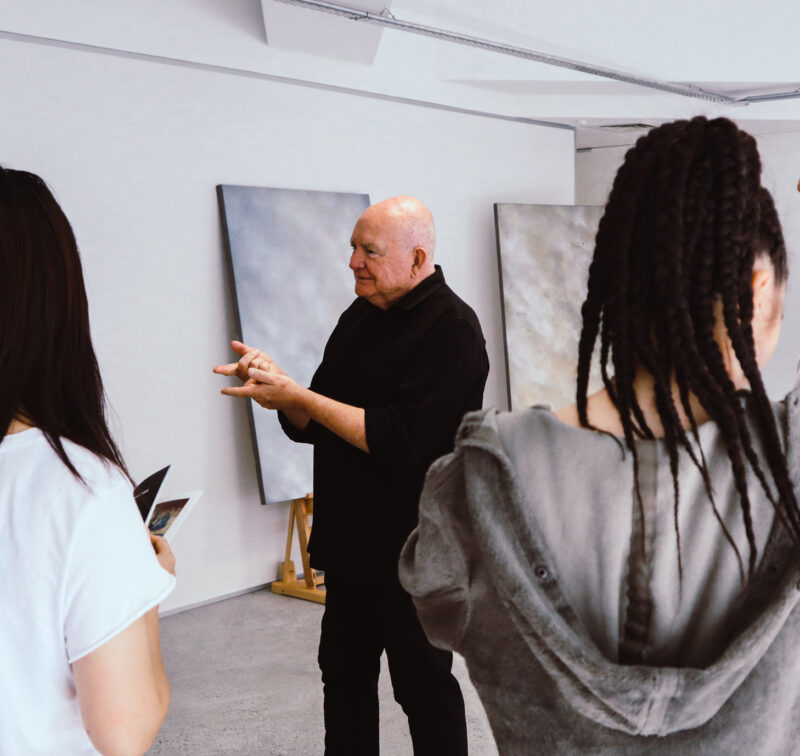 If you would like to ask us a question or request more information, please detail your enquiry using the form below. If you would like you can contact us directly on 0800 800 300, email us or use the contact us form.